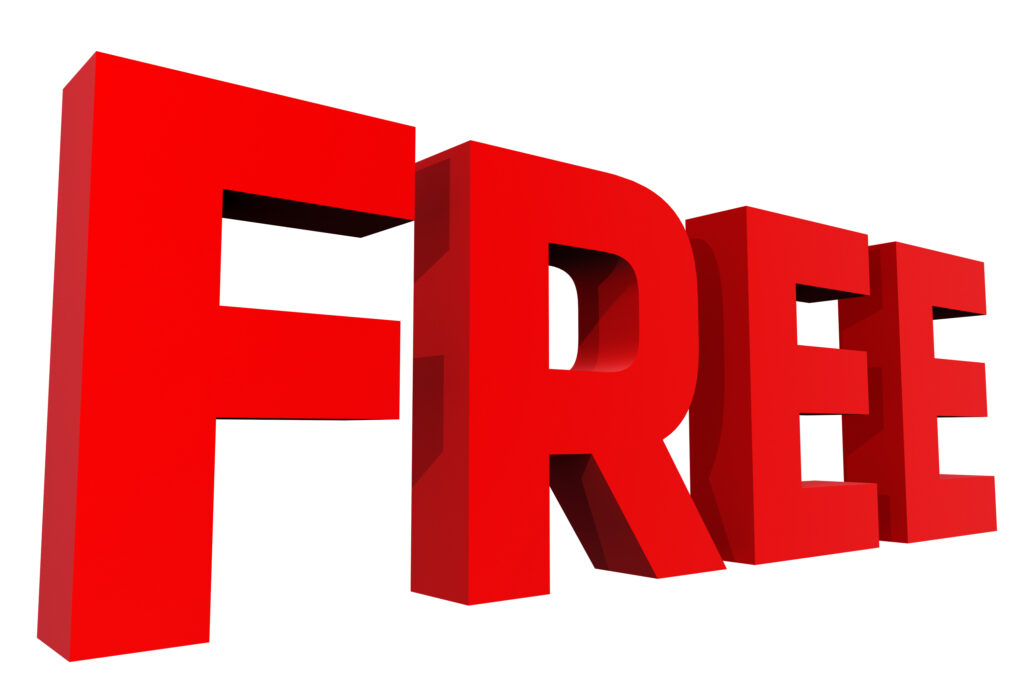 There are so many FREE genealogy resources I thought I'd tell you about a couple that I'm using quite a bit.
Many of you know about FamilySearch and have used their records to find your family. But in case you didn't know, they also have FREE webinars that go on just about daily, and I post some of those schedules as I see them on Facebook. But have you looked at the list of webinars that you've missed? There are literally hundreds of webinars that you can watch whenever you have a free moment. Have a look at the list HERE.
Not sure what to watch when you get there? If you click on the top of the Title column, you can sort the list alphabetically, or if you do a control F on your computer, you can bring up your own search box and put the term you're looking for. So you can search "DNA," and you'll see those listed. Or "Italian," and you'll see anything that has that in the title. Doing it that way, you won't miss out on the webinars with the word you're searching in the middle of the title.
If you did the Italian search, you'd see that the webinars are not only about Italian research; they are sometime in that language. So if you want to brush up on Italian (or any other language), this is a great way to practice, especially if they're speaking about a subject you like, like genealogy. Prego… (your welcome).
While we're on the subject of webinars, let's have a look at Legacy Family Tree Webinars. Their webinars are one of my all-time favorites to watch, and in this case, I do have a membership.
Each week there are new webinars that are FREE for one week before you have to have a subscription to watch, but Legacy Family Tree has a dedicated list of FREE webinars that you can check HERE.
When you are on the site, be sure to hover over the Webinar Library tab to see how you can search. You can search by presenter, date, most viewed, and more. Tech Zone videos are usually short videos for that time when you just have a few minutes to spare. You'll also see exclusive videos where you have to have a membership to watch. I don't know… But you just might want to get a membership after you know the value you receive. There are hundreds of videos. Again they are recorded in several languages so a great way to practice your Swedish. Tack…. (your welcome).
So now I've given you two options to get a FREE genealogy education as well as how you never have to get out of your PJ's to learn more about your family history.