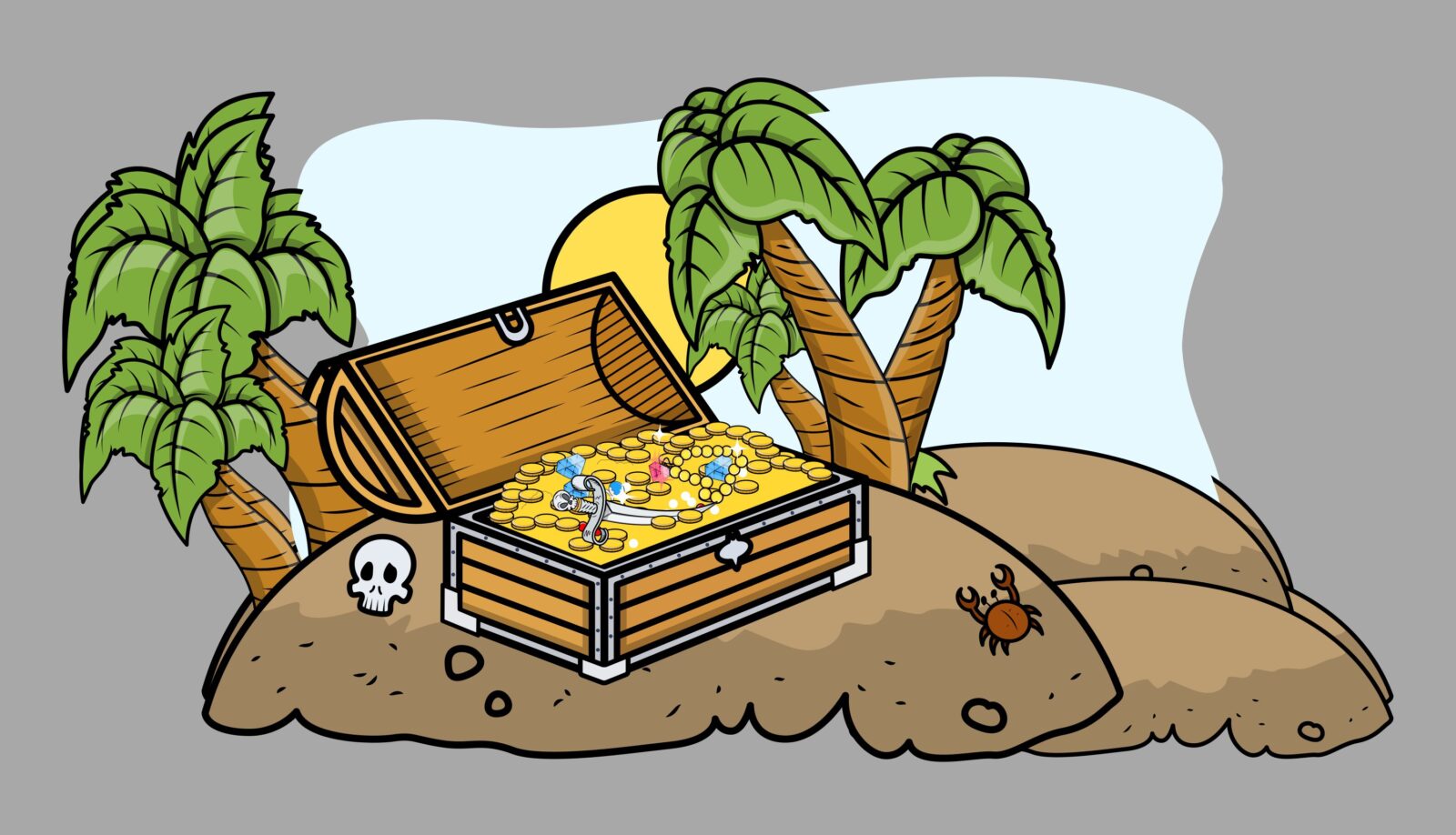 Everyone likes a treasure hunt 
We hope you find something special 
Don't forget that a portion of all revenue generated by Weekly Treasurers and other links is given back to the genealogy community through The DNA Angel Project™  and to the Alzheimer's Society 
I'm able to do this because this page contains affiliate links and I will be compensated if you make a purchase after clicking on my links. This does not increase the price you pay as a consumer.
Family History Month
US Resident Only


---
Family Tree Factbook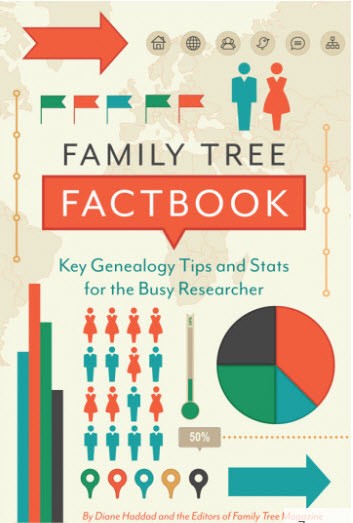 This convenient, time-saving collection of genealogy hacks gathers the best resources, tips, lists and need-to-know facts from the experts at Family Tree Magazine. Inside, you'll find fast facts about a variety of family history topics, such as important dates in US history, the different kinds of DNA tests, and how to use the best genealogy websites.  Preorder HERE 
Or perhaps you'd like to win a copy  Genealogy Bargains is having a contest and you can win a copy. Enter

HERE
---

Put Me In The Story creates personalized books for kids by taking bestselling children's picture books and well-loved characters and allowing you to create personalized books that make your child the star of the story alongside their favorite characters.
---
  Available at Shop the Hound
Newly released by Diana Elder with Nicole Dyer
Are you stuck in your genealogical research? Wondering how to make progress on your brick wall problems? Discover the process that a professional genealogist uses to solve difficult cases. Research Like a Pro: A Genealogist's Guide shares a step-by-step method using real-world examples, easily understood by any level of genealogist; written for the researcher ready to take their skills to the next level. Click HERE

---
---
I'm going to the first ever MyHeritage Live and you can too
find out more HERE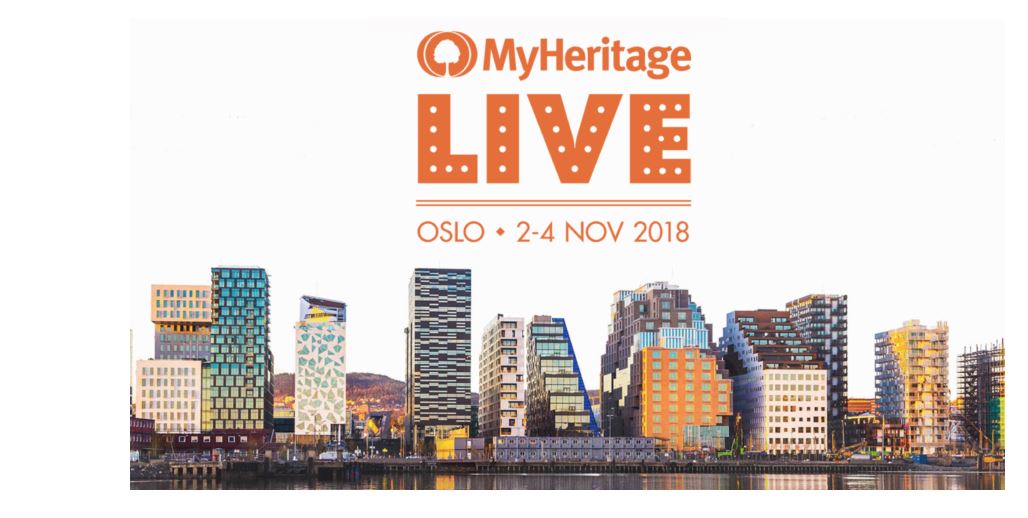 The conference will feature a keynote speech from MyHeritage Founder and CEO, Gilad Japhet, international guest speakers and lectures from senior MyHeritage staff members. There will be three tracks: genealogy, DNA, and hands-on workshops, designed to suit all levels of experience, plus plenty of opportunities to ask questions and meet other MyHeritage users.
---
THE FINE ART OF SAYING NO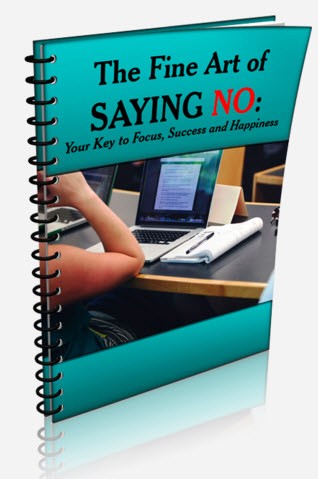 With this guide, you'll learn the art of saying "No". You'll find out why overcommitting is such a problem. You'll find out how saying no can actually get you ahead. Buy it now at Shop the Hound
---
Take Control of Your Digital Storage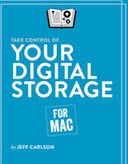 This book guides you through your ever-growing digital storage needs, from replacing or adding hard disks and SSDs to using network-attached storage (NAS) devices and cloud services. It demystifies deep-dive topics such as RAID, Apple's new APFS filesystem, creating and resizing volumes and partitions, and disk encryption, and it offers real-world advice on freeing up disk space and choosing where data resides. 124 pages. Version 1.0.1.
---
Who Let the Dogs Out? Even your dog can do DNA

Find out your dog's breeds! Get $10 Off + Free Shipping on Mixed Breed Identification DNA Test and Life Plan! Use code: MIXB18 at HomeDNA.com
---
IDrive exclusive offer. Save 75% on your first year. Click HERE to sign up.

---
Don't have time to do your genealogy? Let the people at LegacyTree Genealogists help you
Use our exclusive link and get $50 off your project. Click HERE 
---
Save 40% on Evernote Premium
Organize your work and declutter your life. With Evernote on your desktop and mobile devices, your notes are always with you and always in sync.
Click HERE to find out more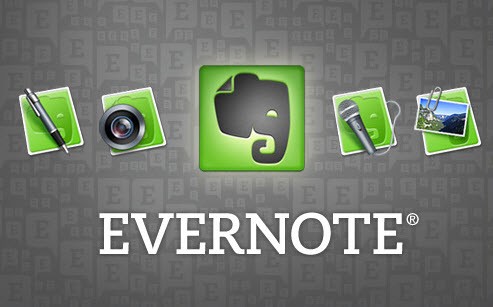 ---
---
     
---
Learn from real-life examples how genetic genealogy can be used to break through your thickest brick walls.
---
This is one of the greatest resources for your genealogy and DNA library. Get the most out of ethnicity testing with this comprehensive guide to using DNA for genealogy On sale for $19.99 reg. $29.99 Click the ad to find out more.
---
Protect your genealogy, protect your computer. If you're like me your genealogy research represents hours and hours of our time. Not to mention all the documents that you've saved to enhance the data you've collected. How terrible it would be if you lost that information. I have peace of mind because I back up my computer to IDrive every day. You can too. Sign up for a one-year plan and save 25% or sign up for two-years and save 50%. Click HERE for more info.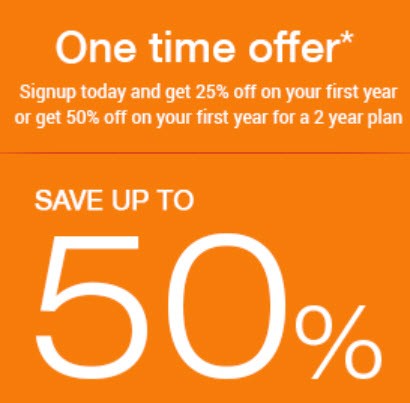 ---
Family Tree Magazine has a wide variety of items to help you with your research. Genealogy enthusiasts like you look to these books, articles, and courses again and again to improve their family ancestry projects. Discover why now! Click the ad below. 
---
Organize and track your genealogy work with the 75 type-and-save worksheets, charts and checklists on this CD, from the Editors of Family Tree Magazine. The Essential Family Tree Forms Library CD includes: Five-Generation Ancestor Chart Family Group Sheet Adoptive and Stepfamily Trees Record Extraction Forms Research Logs Research Checklists Photo and Heirloom Trackers and many more! Click the ad below.
---
 Are You Getting an Education in Genealogy?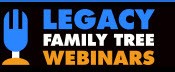 If there are aspects of genealogy and DNA that you don't understand you can get educated for FREE each week. Where can you do this? Well at Legacy Family Tree Webinars. Legacy Family Tree has free webinars each week that are free for an entire week after that you need to get a membership. Check out the list of upcoming free webinars.
The 2018 schedule is now out. 106 classes to choose from.
To sign up for these webinars now and get notified just before they start. Click HERE
Or get a yearly membership and watch the webinars anytime you'd like.  Click HERE
---
Darn You Amazon Easy Button

I have to admit that I'm becoming a bit of an Amazon junky. Their 1-click button has become my easy button and with my Prime membership, I don't pay for Shipping. I love how I can do my Christmas shopping from my own home.
Did you know that all the DNA companies sell on Amazon… well many do.
See the DNA deals on Amazon.com click HERE
See the DNA deals on Amazon.ca click HERE
---
---
I back up my entire computer every day with iDrive

---
Animoto
I love Animoto. I use it for my personal videos as well as for video I use for my business. Save 15% with the promo code YEAR15. 15% off Annual plans at Animoto

15% off Annual plans at Animoto
---
Kenyatta Berry is one of the hosts on Genealogy Roadshow and she has written  The Family Tree ToolKit and you can pre-order on Amazon.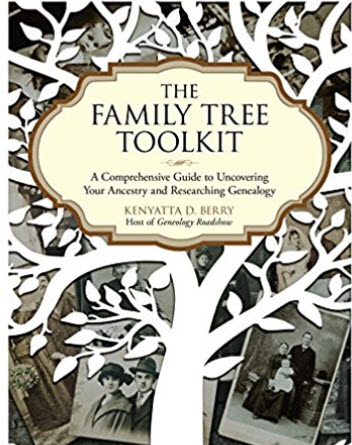 ---
Stop… Is your Grammar correct?
This is one of my favorite tools.

---
I use my Shotbox all the time. It makes my items look like a professional took the photo
---
My program of choice for writing is Scrivener. You can try it for 30 days before you pay. Not 30 consecutive days but 30 days of use. That's incredible.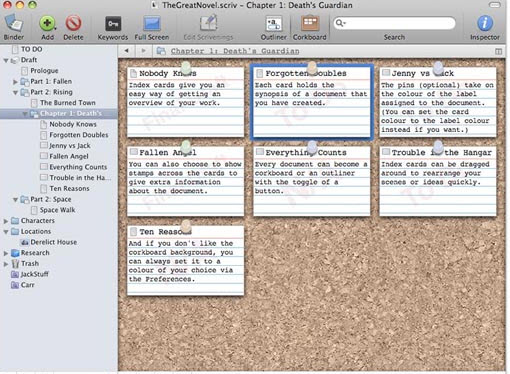 ---
NOTE: if you're looking for a DNA link and you don't see it here they are permanently posted on our page; What the Hound Found as well as a few of our other favorites.