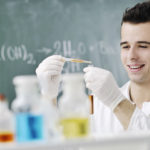 It's DNA Day and what better way to celebrate than to buy a DNA kit. So let's get this party started.
I was excited to find out that Family Tree DNA has put two of their kits on sale. First of all they have their Y-37 DNA kit at $129.00 u.s.. That's a great way to get  that father, brother or male cousin to find out about their direct male line. Click either of the kit below to take advantage of this great deal.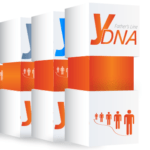 For those of you interested in the autosomal test you will be pleased with the price of $79.00 u.s. That a $20.00 savings over the regular price. This test is good for anyone interested in their genetic genealogy. It's great to validate your research and just might breakdown that brick wall.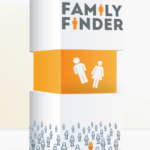 But don't think about this to long as these sale prices are only until April 26th and you don't want to miss out and as you know; I'm looking for DNA cousins.