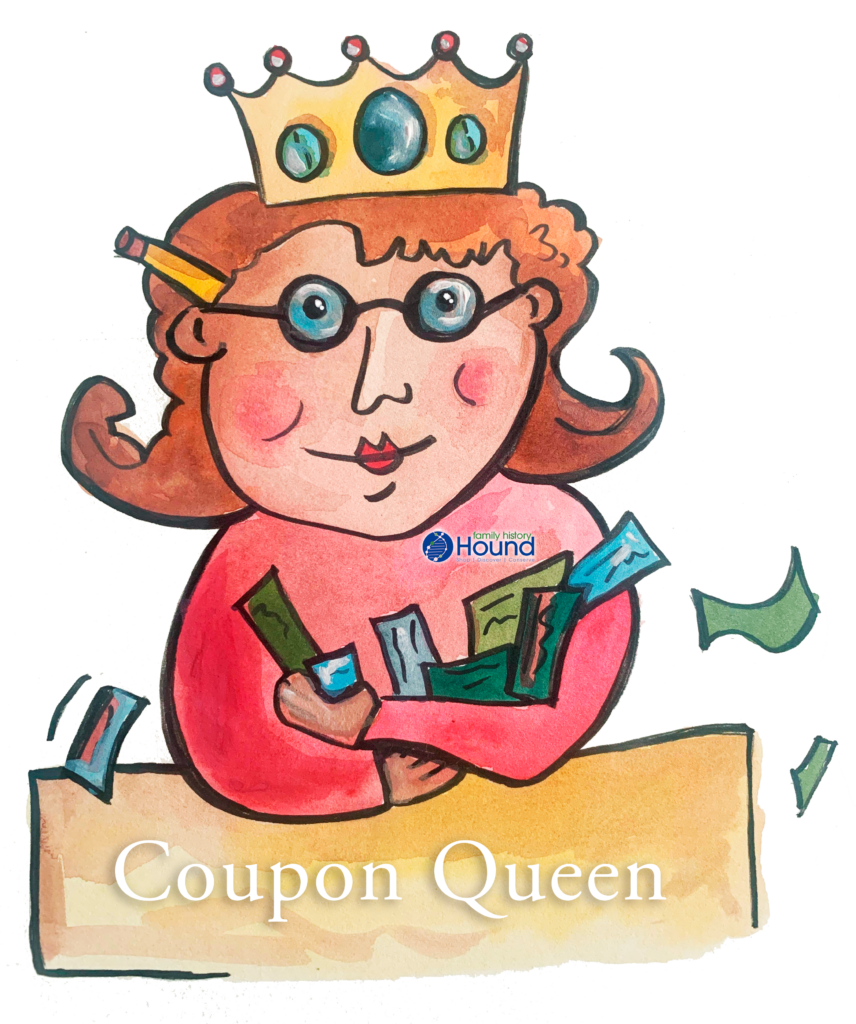 A portion of all revenue generated by Weekly Treasurers and other links on our blog is given back to the genealogy community through The DNA Angel Project™ and to the Alzheimer's Society
When you click one of my links it doesn't increase the price to you the consumer it just helps to support the things mentioned above. Thank You
---
Below are links to offers I've found or received from other vendors. Click the link below to go directly to the appropriate section.
---
Featured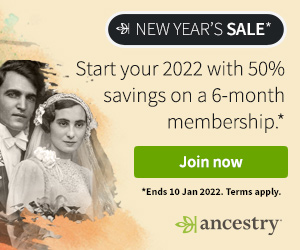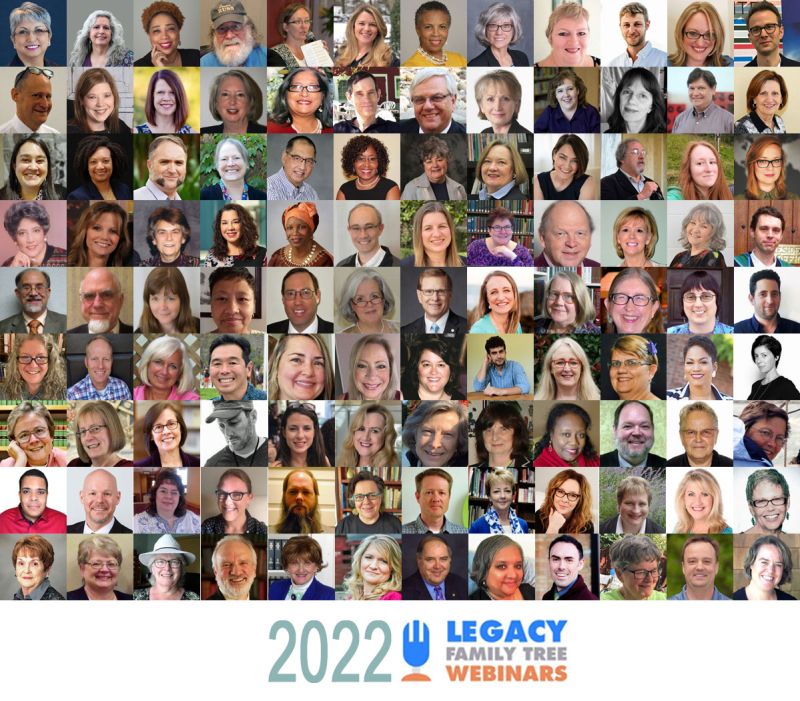 ---
1921 Census of England and Wales is Coming
---

You can save on your Ancestry DNA Kit purchase. Be sure to check when these offers end
AncestryDNA US Save $40 ends December 31st
---

Give the gift of Family History with an Ancestry subscription
Ancestry Canada Save 20%
Ancestry USA Save 40% sale ends December 31st.
---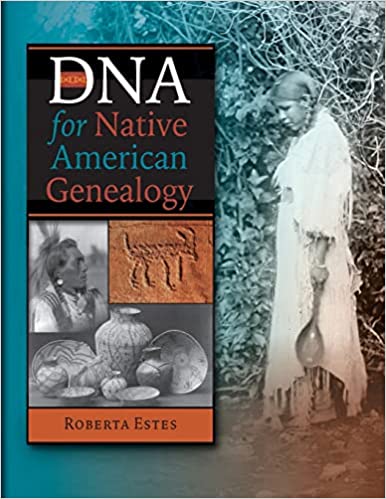 My friend and DNA expert, Roberta Estes has written this book about how you can use DNA for your Native American Genealogy. Note that she has included information on Tribes in the United States and First Nations in Canada.
You can purchase your copy from Genealogical.com .
---
The Genie Journal Has Arrived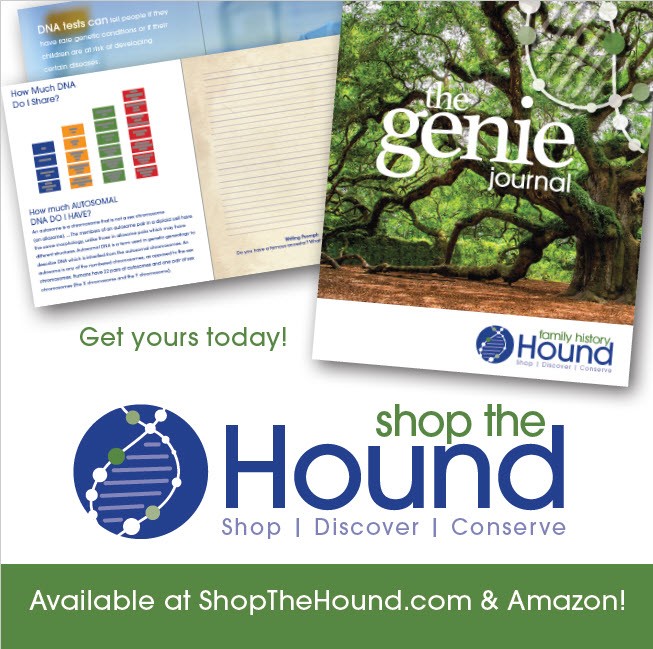 This is more than just a writing journal. There are tips from genealogists from around the globe and writing prompts to help you tell about your Genie journey. There is even a section for you, "The Star". Filled with plenty of other information and beautiful graphics. Buy your copy today.
The Genie Journal is now available at Shop the Hound and at Amazon.
If you'd like to tell your own story then join me for The Story of You – The Star which starts on January 6th. Each week you will receive a writing prompt to help you tell your story. You can find out more HERE or sign up HERE. (There are four sessions, so sign up for one or save by signing up for four)
---
---
DNA Deals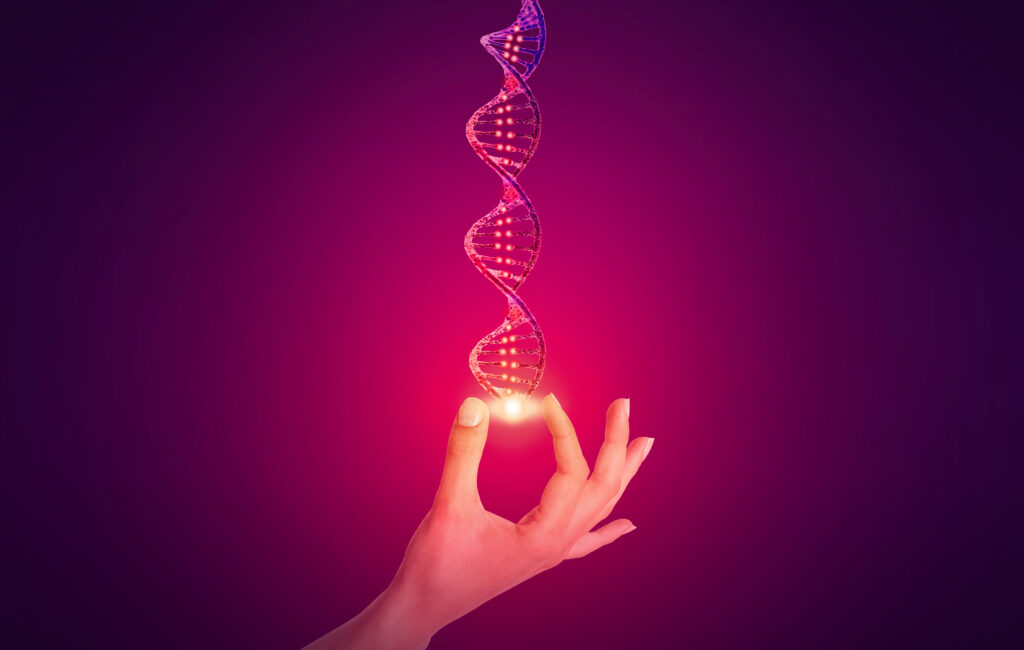 ---
AncestryDNA
Canadian Offer
---
U.S. Offer
Scroll down further to find a 14-Day trial for the Ancestry and start building your tree today.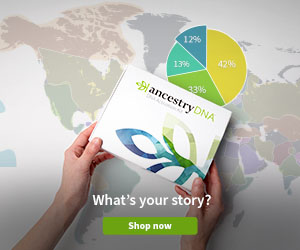 ---
Australia Offer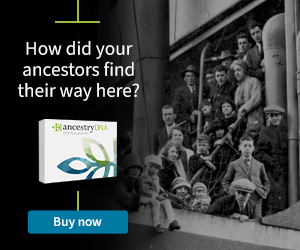 UK Offer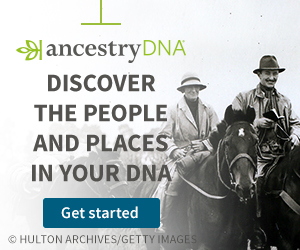 ---
---
FTDNA Sale
Have you tested at another DNA company and you'd like to transfer your kit to FTDNA? You can and now it's just $9 to do so. Learn more HERE.

Save $30 on Family Finder kits
Save $40 on Y-DNA Kits
Save $50 on Family Ancestry + myDNA Wellness
Save $20 on mtDNA Kits
This sale ends on December 31st.
---
Website Offers
Work with the Hound
---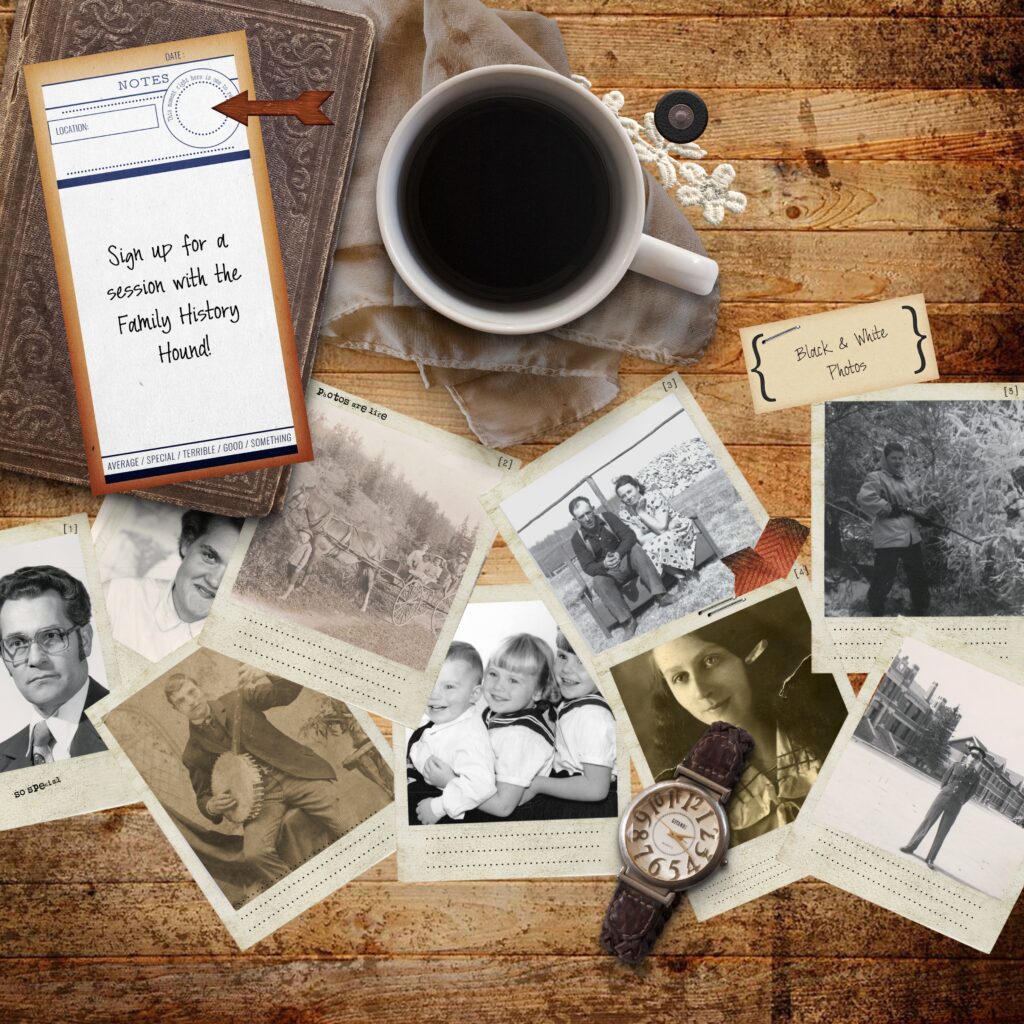 Do you need help understanding your DNA results? Or maybe you have questions about how best to look after your digital collection. As a blog follower you know I have a keen interest in genealogy, genetic genealogy, and a love for old photos. I offer appointments for each of these subjects so choose the one that's right for you or sign up for a FREE consultation to discuss your project. You can find my calendar HERE.
---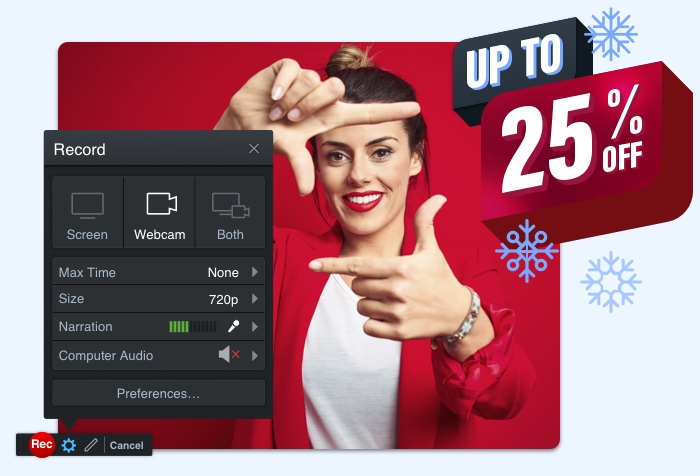 I use Screen-o-Matic for all my video creations. Save 25% until December 31, 2021.
Purchase at Screen-o-Matic Solo Premier plan and you'll receive
Unlimited access to a huge stock library of videos, images and music
Unlimited video length and hosting
Brand your own video share pages and customize the video player
Add CTA and annotation buttons to videos
Brand new video Recorder Drawing Tools
Includes Screen Capture, Screen Recorder, Video Editor and our full-featured ad-free secure video hosting services
Easily Record, Edit, and Engage using Screencast-O-Matic!
---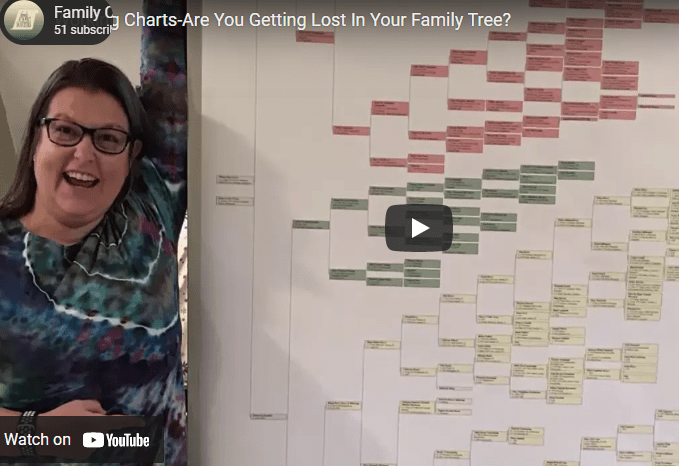 Let Family ChartMasters make all your family research look beautiful. Get your FREE Consultation HERE.
---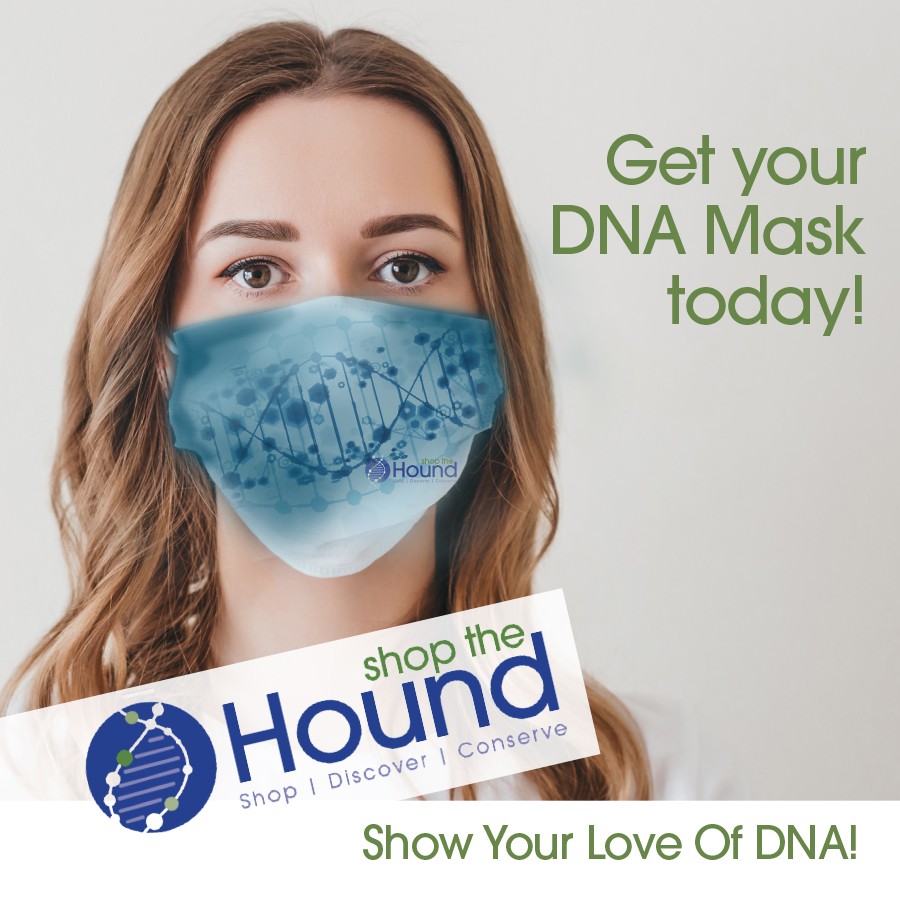 You can purchase your masks at Shop the Hound or on Etsy.
---
Genealogy Search Sites
Learning about your ancestors is learning a bit about yourself. How long has your family lived here? When did your family immigrate? Where did they come from? These are all questions that can be learned by doing family history.

The MyHeritage Complete Plan is a bundle subscription that includes: A PremiumPlus family site with unlimited tree size, powerful matching to other family trees and historical records, combined with a Data Subscription giving you full search access to our collection of over 12.5 billion historical records. Try it for 14 days for FREE to see if it's right for you.
---
Ancestry
Learn the story that makes you who you are. An Ancestry membership gives you access to an unparalleled collection of more than 15 billion U.S. records. You'll have amazing resources at your fingertips including census records, wills, ships' logs, and more. Start your 14-day trial now.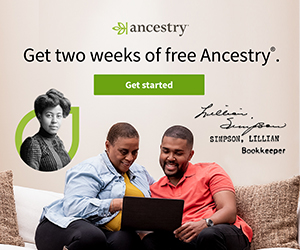 ---
What Are You Learning
Make 2021 the year you learn/try something new. Whether it's genealogy, writing, art, crafts, or entrepreneurship. If you can think about it there's probably a course. There is something for everyone.
Read As Much As You'd Like

More than 740 titles
Read, Copy, Paste
Available from any internet connection
Subscribe for a year for $99.95 – Or try it out for 3 months for $49.95
Get access to some of our best titles
Subscribe now and discover the richness contained in books
Explore History through the lives of the people who lived it
If you purchased the books, this collection would cost over $35,000
Access to a collection we've assembled over 68 years of publishing
Works by qualified experts
Edited and presented as only a book can be!
---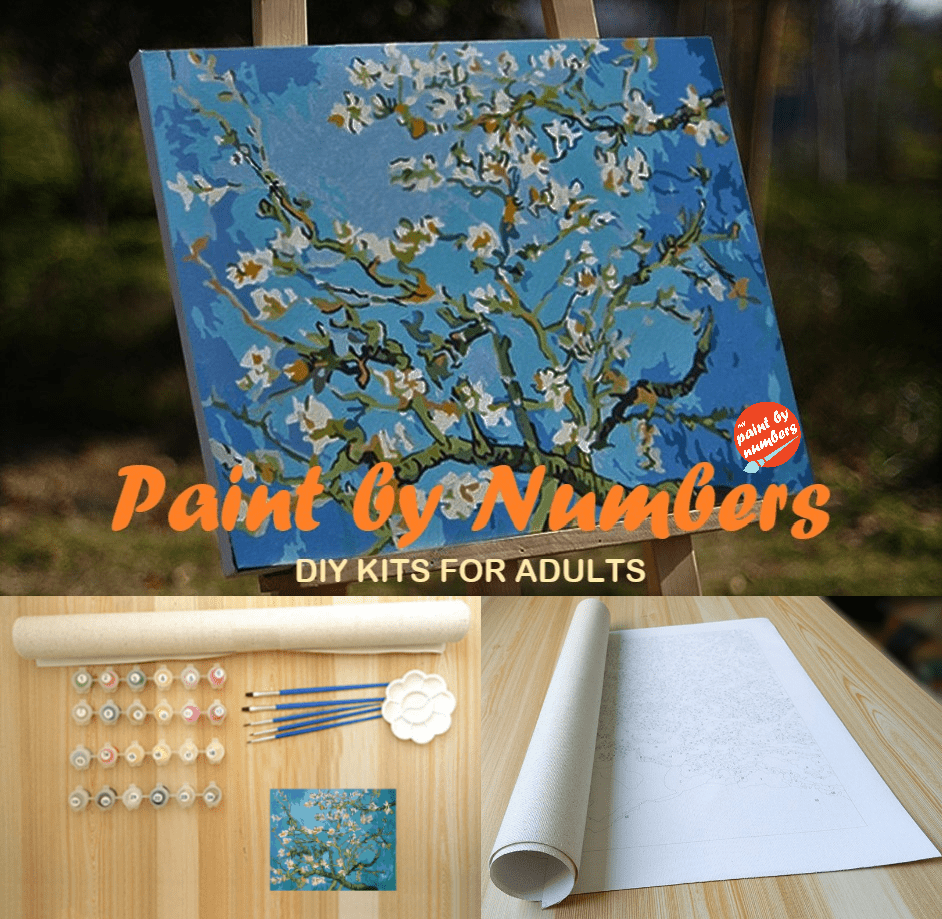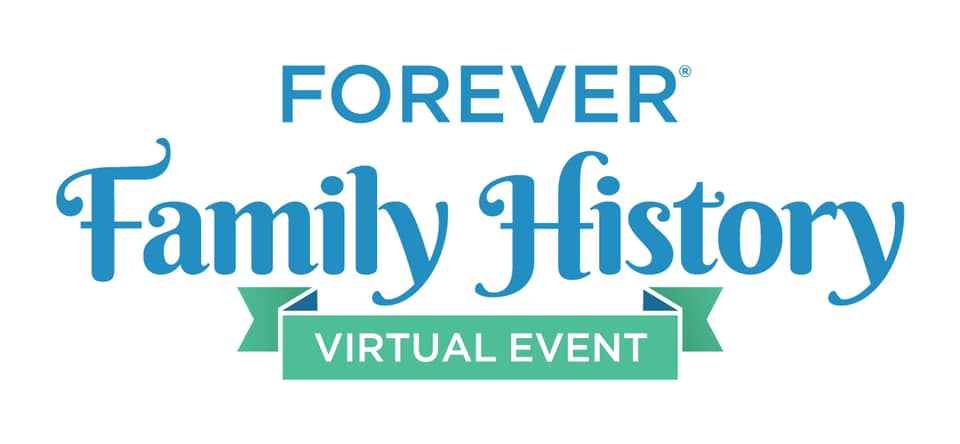 If you're a genealogy then you won't want to miss the FOREVER Family History Virtual Event on February 26th. Learn how you can preserve your genealogy for generations to come. Sign up HERE. If you are new to FOREVER if you sign up you'll receive a FREE 2GB account plus $20 to spend. Check out my video where I show you my process for Saving my Genealogy FOREVER.
I'll be your Ambassador and help you every step of the way. We can work together so you won't feel overwhelmed and you'll start enjoying your photos again.
---
GoDaddy
WordPress and GoDaddy have the tools you need every step of the way to create your blog.
GoDaddy's Managed WordPress now includes a secure, up-to-date site with free SSL for LIFE!
• SSL is automatically installed, configured, deployed, and maintained throughout the life of the plan.
• Plus, GoDaddy's exclusive onboarding allows you to choose your industry-specific template and get customizing within minutes.
Take advantage of this great GoDaddy product! $1.00/mo Managed WordPress hosting! Everything you need to succeed online with GoDaddy!
---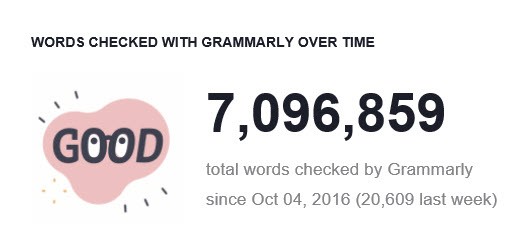 ---
Meet Cora and Harry. I don't know who there are in my genealogy but Vivid-Pix's RESTORE program made their photograph so much crisper.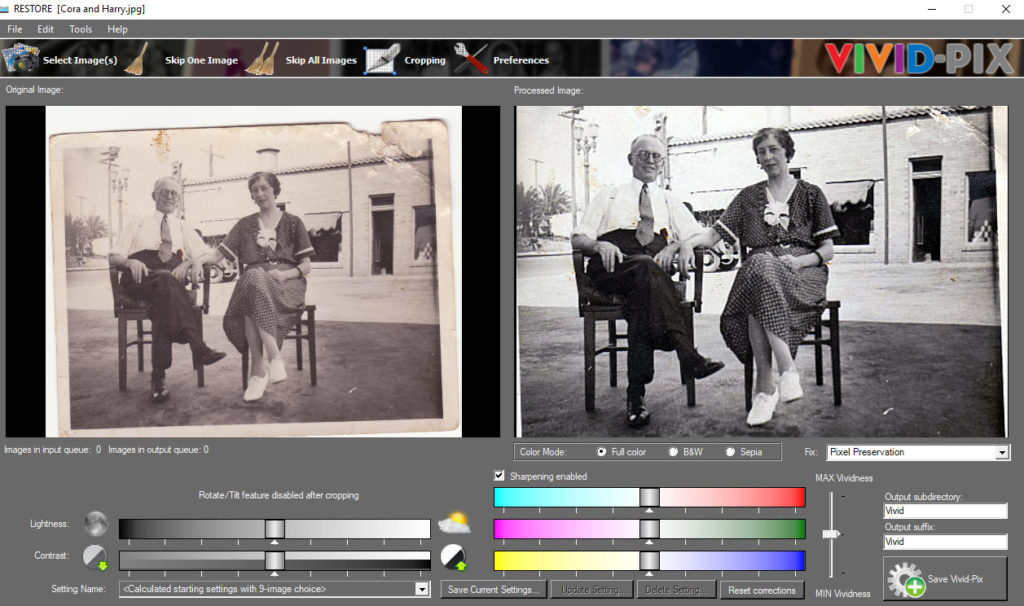 You can also use RESTORE on your documents to enhance them and make them legible.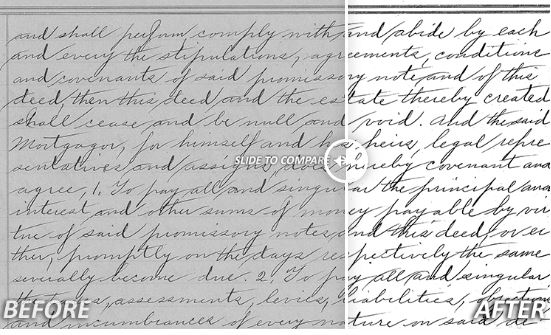 Vivid-Pix RESTORE not only enhances your photos but it does the same for your documents. You can also transcribe them. You need to see what it can do. Watch the tutorials HERE. Give your photos and documents the Vivid-Pix Fix. You can try RESTORE right now? Fix 10 photos or documents for FREE
---
---
---
Book Specials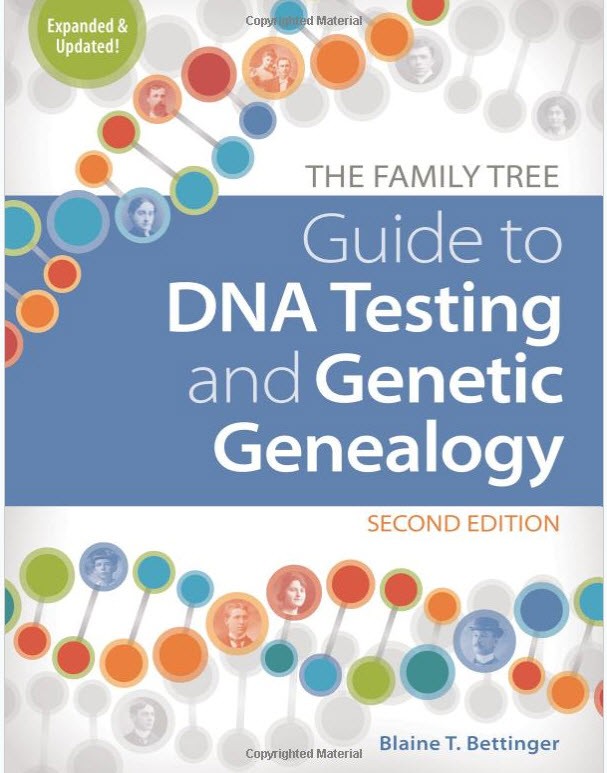 The second edition of Blaine Bettinger's book is an excellent book to help you understand DNA. The Family Tree Guide to DNA Testing and Genetic Genealogy find it at Amazon.com or Amazon.ca
---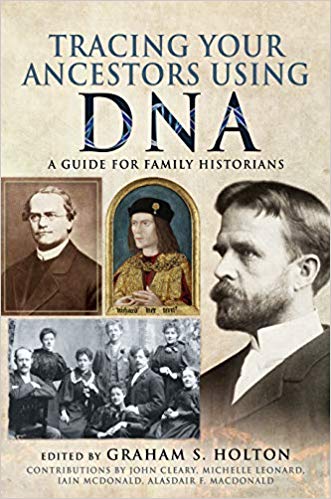 Tracing Your Ancestors Using DNA is now available from Amazon on Kindle and in paperback. Purchase it at Amazon.com or Amazon.ca
---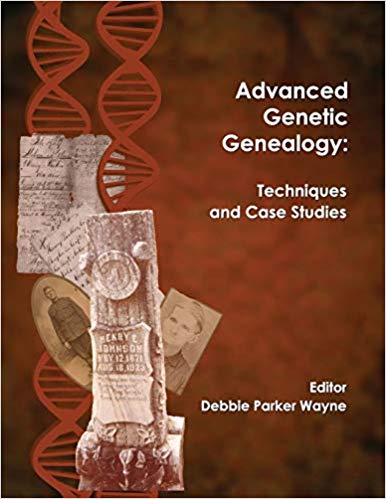 I readily admit I'm a bit of a DNA Nerd so when I heard about this book I just had to buy it. I want to test my DNA skills. You can purchase on Amazon.com or Amazon.ca
---
Handy Tools
---
---
---

I've been using Snagit for years and it literally gets better with each update. Some updates are free as part of your purchase but when it's a major upgrade then you have to buy a new one. This is a major update. What can it do? Capture your entire desktop, a region, a window, or a scrolling screen. (yes a scrolling screen not just what you have on your screen) You can even remove things within your capture. Don't take my word for it have a look (make sure you watch the video) and you can even try it for FREE. Find out more HERE
---
Webinars
---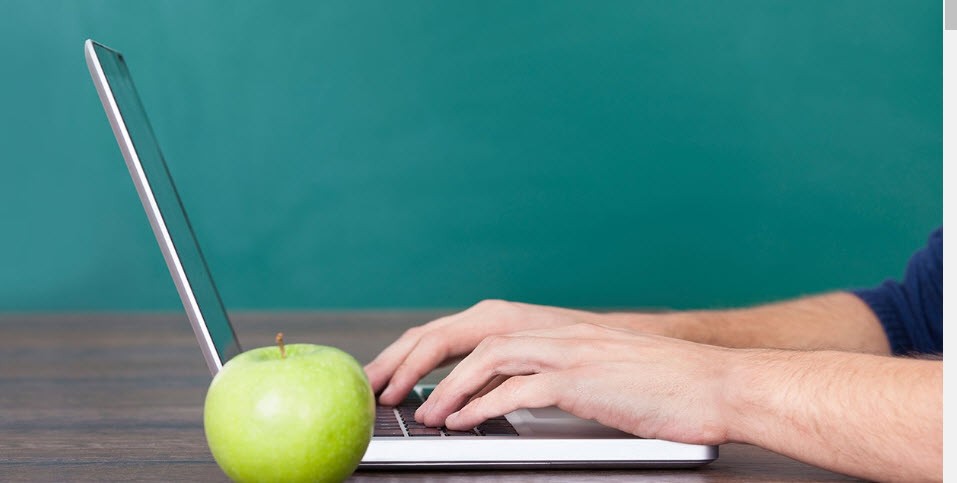 Watch Legacy Family Tree Videos When You Want
With literally hundreds of videos on just about every topic you can think of that relates to genealogy and DNA a subscription to Legacy Family Tree Videos just makes sense. Find out more HERE
Did you know that some Legacy Webinars are FREE?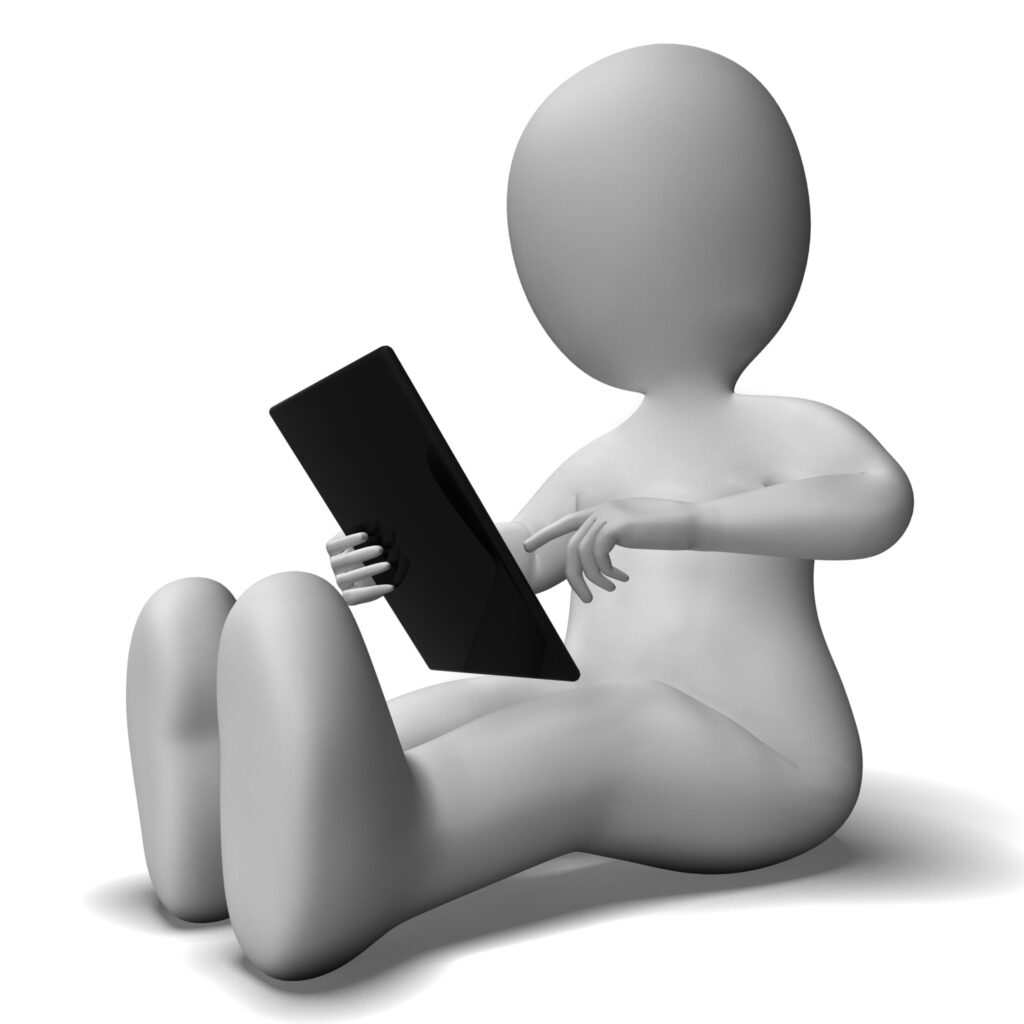 No Purchase Necessary
Just search FREE


Click the link below and then you'll see some of the webinars are identified as FREE
No need to sign up. But you just might want to get a subscription after you watch some.
Remember each week there is a new webinar and that webinar is FREE for one week.

Sign up for the webinar HERE or you can watch for 7 days after HERE
---
---
---
---