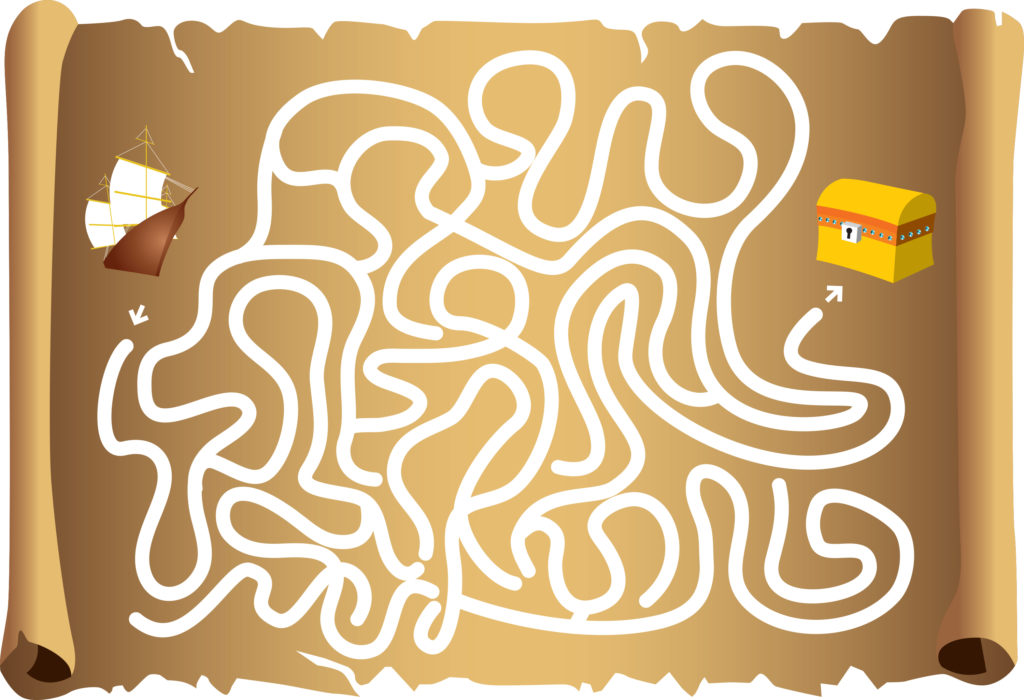 A portion of all revenue generated by Weekly Treasurers and other links on our blog is given back to the genealogy community through The DNA Angel Project™ and to the Alzheimer's Society
I'm able to do this because this page contains affiliate links and I will be compensated if you make a purchase after clicking on my links. This does not increase the price you pay as a consumer.
From our friends at Family Tree Magazine
Take your research on the go with downloadable resources!
A New Year often means new goals and resolutions. Family Tree can help you grow your family tree with downloads for every aspect of your
research. They continually update their download category to offer you
the best PDFs, videos, and forms for your genealogy research. Best of all, these resources are available immediately after purchase and you can take your research on-the-go. Find out more HERE.