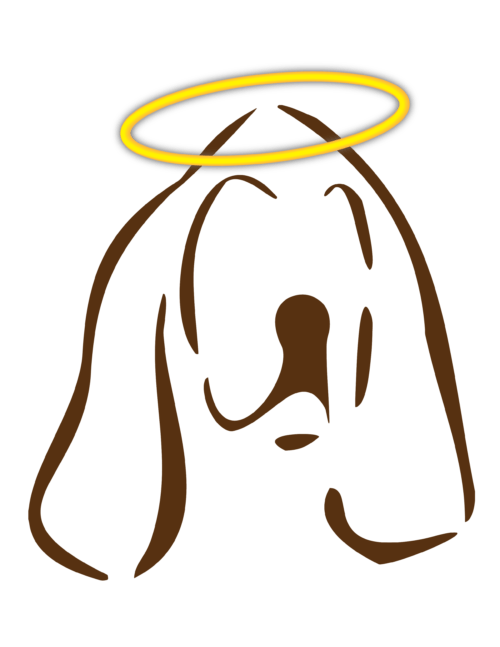 The DNA Angel Project™ has just begun and Shop the Hound 's July contest starts on July 14th, 2016 and the prize will be a Family Finder DNA kit from Family Tree DNA (FTDNA) .
I have a special place in my heart for FTDNA as they were one of the first DNA companies that shipped to Canada. In fact I keep one of their Family Finder Kits on my desk just in case I need a DNA kit for someone who can't do one of the spit tests or if I want to get a sample that I'll be able to do additional testing such as Y-DNA or mtDNA.
The Family Finder Test is an autosomal test designed to find matches on any of your ancestral lines within the last five generations as well as tell you your ethnic origin. Family Finder uses autosomal DNA, which is the mixture of DNA you received from both parents (about 50% from your mother and about 50% from your father). Family Tree DNA is based out of Houston, Texas and is one of the leading DNA test provides for genetic genealogy.
Enter The DNA Angel Project ™Contest this week and you could win this Family Finder Kit  (valued at $99.00 US) and you could win if you enter by 11:50 pm CDT on Sunday,                          17 July 2016.Click here to enter!