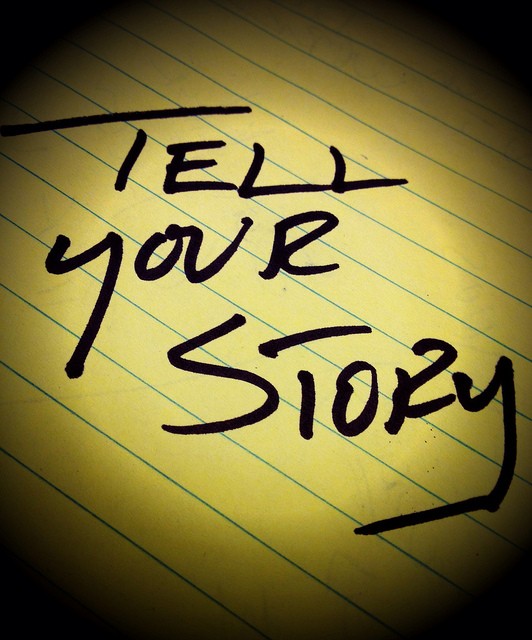 If you haven't had a chance to watch LeVar Burton's keynote speech from this year's Roots Tech, then you might just want to check it out here. Levar Burton speaks about the powerful impact his mother had on his life. He talks about how his mother was his introduction to storytelling. I too had parents that were storytellers; my father; Harvey much more than my mother; Eleanor.
Harvey regaled us at the dinner table with stories of growing up on the farm. Tales of walking to school at the age of 6 and having to walk 3 miles. Of course, we always bugged him that it was 3 miles uphill both ways.  One of my favorite stories is when he was 12 or so he walked in – 55 degree Fahrenheit (-48C) weather and arriving at the school only to wonder why just the teacher was there. Even to this day, I wonder how my grandmother could have sent him at such an early age to school in such cold temperatures.  Today we would be pulling up to the school in the family SUV and dropping him off at the door even he even went at all. How was she sure he'd arrived at school at all? We live in different times that for sure.
Or the story my father told about holding his three-year-old sister's finger on the chopping block and teasing her that he was going to chop her finger off and her saying; do it. Or about a plane that had crashed by the family farm and how he and his father had to guard the crash site until the authorities could arrive.
Mom's stories were about the people in her family. Stories of her maternal great-grandmother; Wilamenea Katarina Luxenburg who we were told had grown up in a well to do family in Germany and really didn't know how to do household chores when she came to Canada. Or stories of her paternal great-grandfather; John Henry Middlebrough who had come to Canada to convince his son to come back to England to help with the family brewery.
These were just a few of the stories that were told and retold. These were the stories that created my love for family history and a thirst to learn more about who these people were. These are the stories I tell my children and my grandson.
Who were your storytellers?