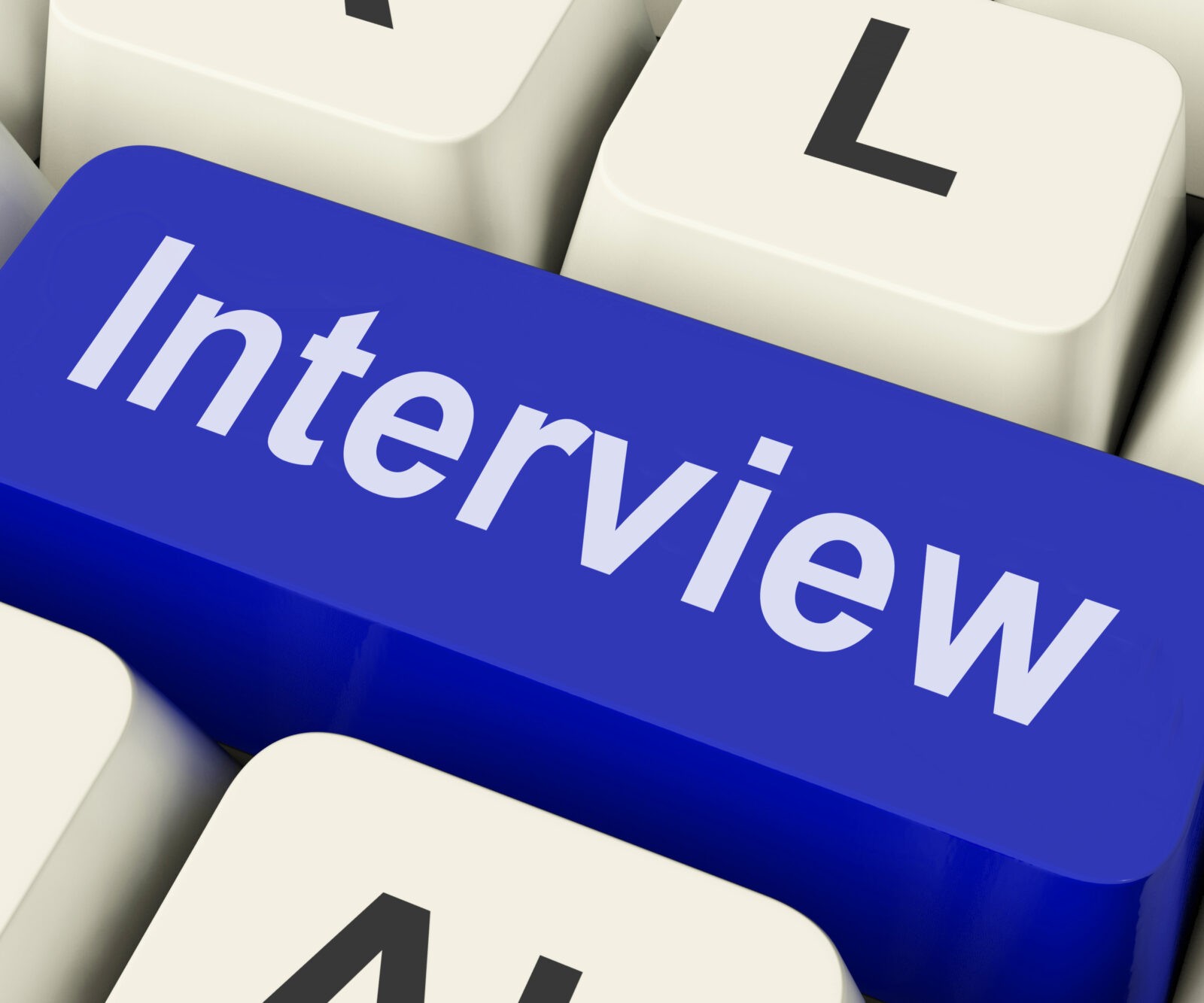 I'm so happy to tell you that while I'm at RootsTech I get to interview; Aaron Godfrey, VP of Marketing at MyHeritage as well as Ken Chahine, Executive VP and General Manager at AncestryDNA.
But I'd love your help. What are the questions you would ask these two influencers if you had the chance to interview them? Please send an email to info@familyhistoryhound.com before Wednesday; February 28th.
So I can ask the questions you'd like to know the answers to. I can't promise that I'll get the answers for them all as I will be interviewing them with others but I'll do my best.
Thank you in advance for your help.