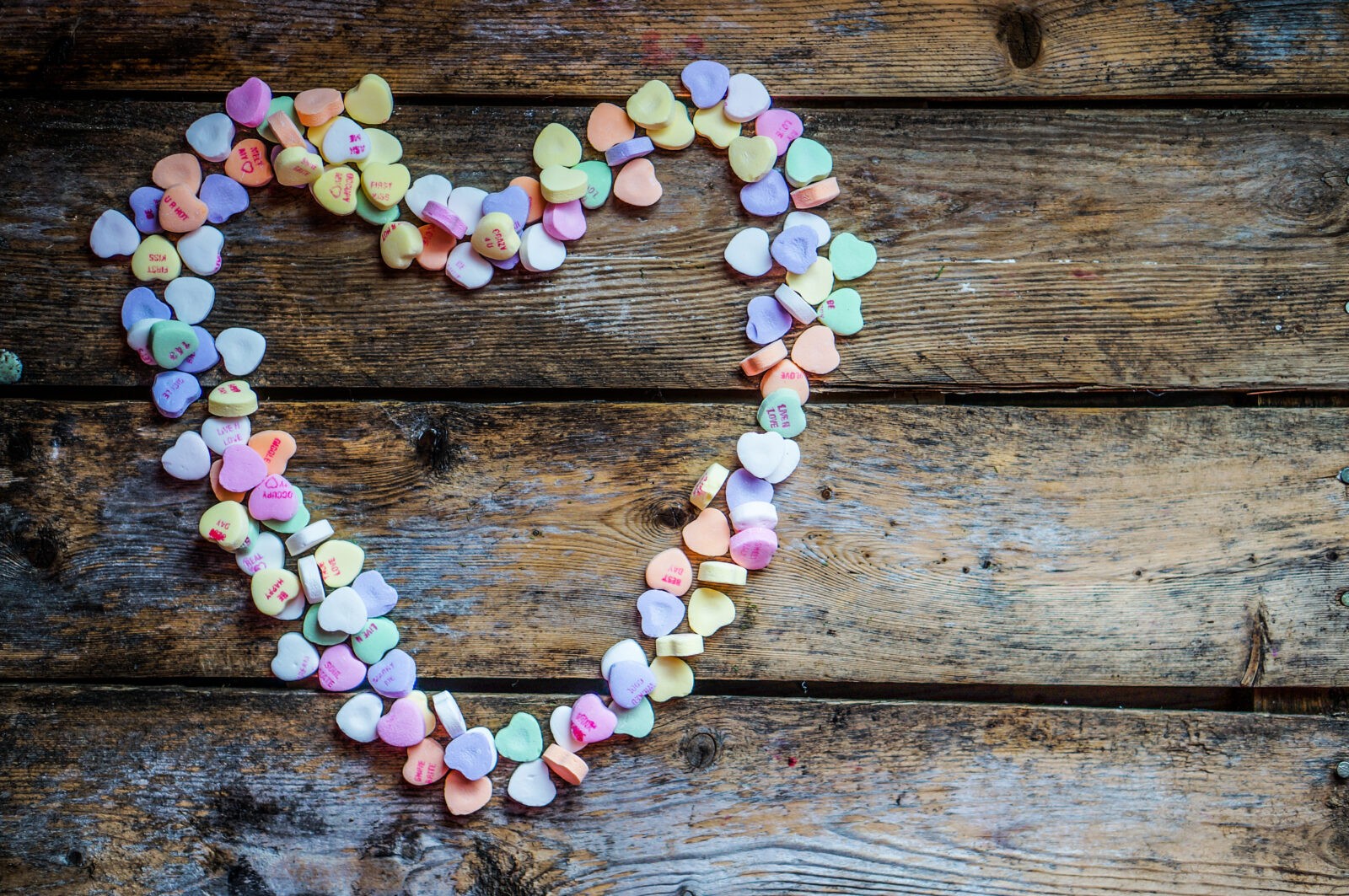 It's Valentines Day today and love is in the air. 180 Million cards will be given out today, 85% of which will be purchased by women. On the other hand, men tend to give flowers, 73% of the flowers give today will be purchased by men.
When you do genealogy one of the things you track are marriages. It's what we do; BMD (birth, marriage, death). The cycle of life. But for me and for many of you, genealogy is more than just those dates it's about finding out who those people were.
Genealogy is asking your dad how he met your mother and him telling me they met at a dance. It's him telling me about how he'd told a friend that he wouldn't marry a Middlebrough girl if she was the last girl on earth. They were married for 60 years.
Genealogy is about checking census records and realizing that my grandparents lived around the corner from each other and probably met at a local dance.  They were married for 66 years.
Genealogy is about asking your dad how his parents met and him telling you that his father; Harold Alfred Thompson probably met her sister first. But married Mabel Gladys Clark. They were married for 31 years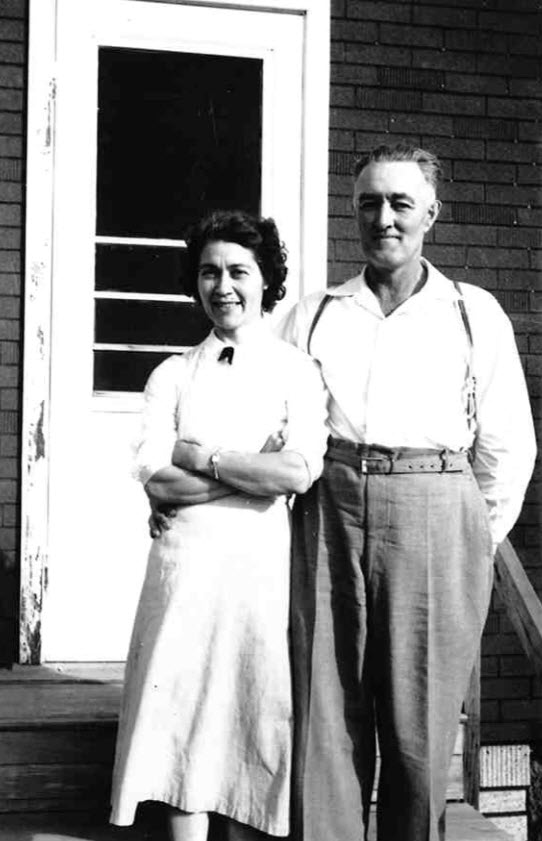 Gladys Thompson nee Oliver and Harold Thompson
Genealogy is having your great-grandmother; Alice Elizabeth Oliver nee Clark tell you stories of her husband Jesse and her walking the cliffs near Brighton and stopping for watercress sandwiches. You could hear the love in her voice when she told the story. They were married 43 years.
These are just a few of the love stories that make up my family tree.  Have you asked your family these questions? What are the love stories in your family?