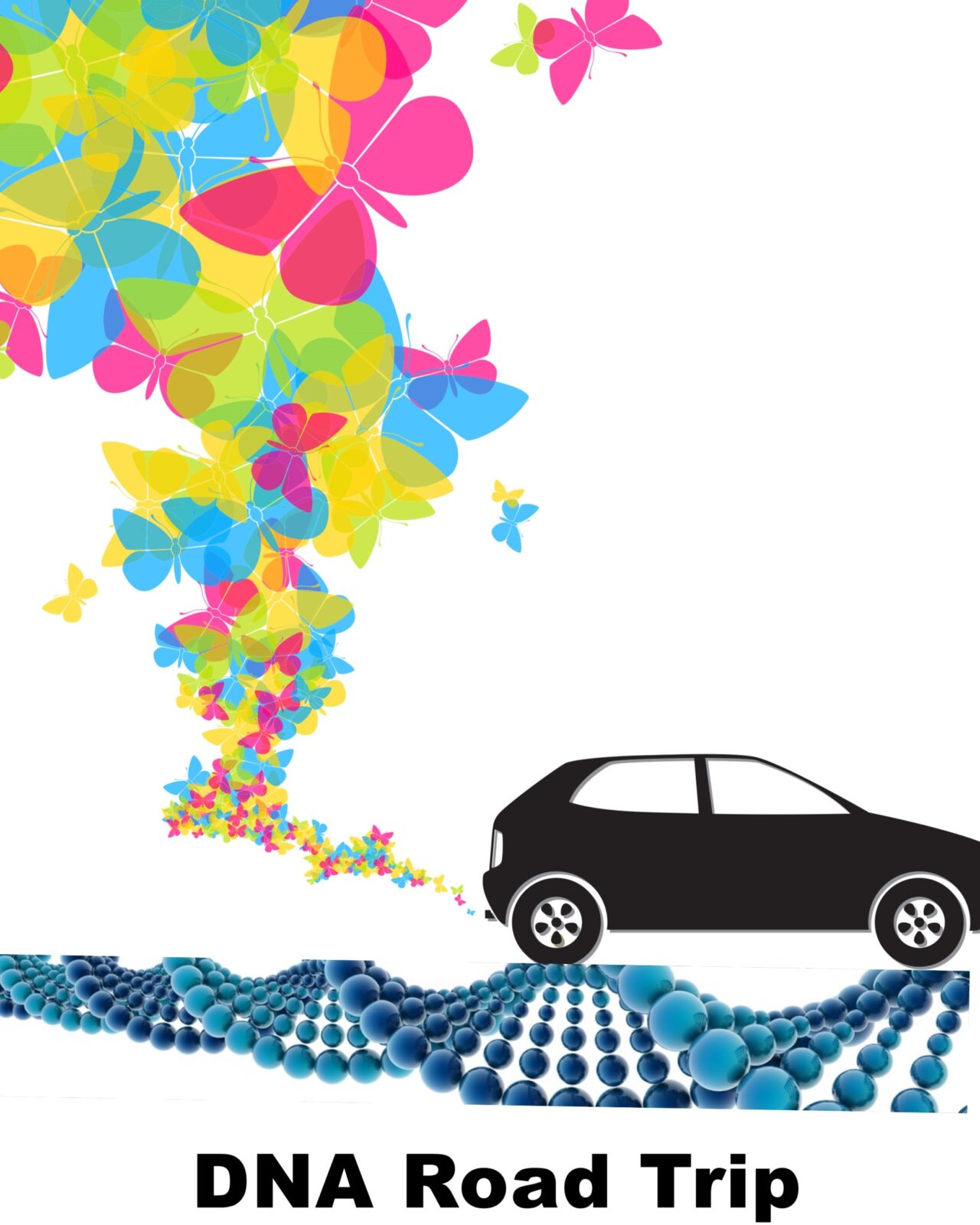 We're heading out on our yearly Road Trip to Ontario to attend the OGS Genealogy Conference in Guelph. Shop the Hound will be in the Marketplace June 1-3.
So back to The DNA Angel Project – May Edition. We decided that because three of the DNA companies will be represented at the conference we'll give you a chance to win the DNA kit of your choice. So the winner will be able to choose from a LivingDNA, AncestryDNA or MyHeritage DNA kit.
All DNA kits have been purchased by Shop the Hound and we'd like to give one of our stash to you (we bought them all at RootsTech .
Don't worry Shop the Hound will give the rest of the kits away during upcoming DNA Angel Draws.
To enter this month's draw you just need to click HERE