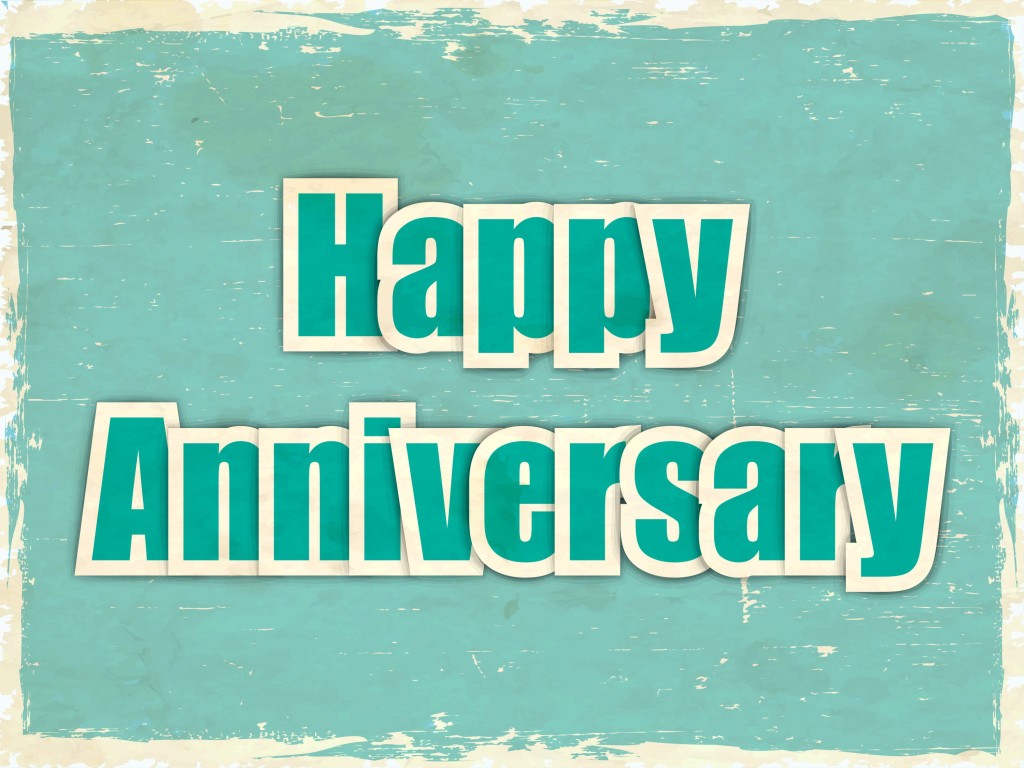 April 7th marks the fourth anniversary of my blog; Hound on the Hunt.  I know when I first started writing the blog I wondered if anyone was out there. But over the past four years, you've let me know that there is someone out there and I appreciate your support so much.
The blog started on the day of my mom; Eleanor Thompson nee Middlebrough's celebration of life. She was always a huge help with my research and we lost her too soon to complications from Alzheimer's. In case your wonder that's why if you purchase something from Shop the Hound you get Forget Me Not flower seeds in the spring (Canadian Orders due to customs restrictions in the US sorry to my US friends.)
So in honor of our blog anniversary, we are going to have the April Edition of my pet project The DNA Angel Project which we started in June three years ago. 
This month's draw is for 23andMe Ancestry DNA kit and a 23andMe water bottle. This is an ancestry kit that can be later upgraded to a full health kit. I know you can do it because I did it myself. You can read more in my blog HERE.
To find out more and to enter this month's draw click HERE