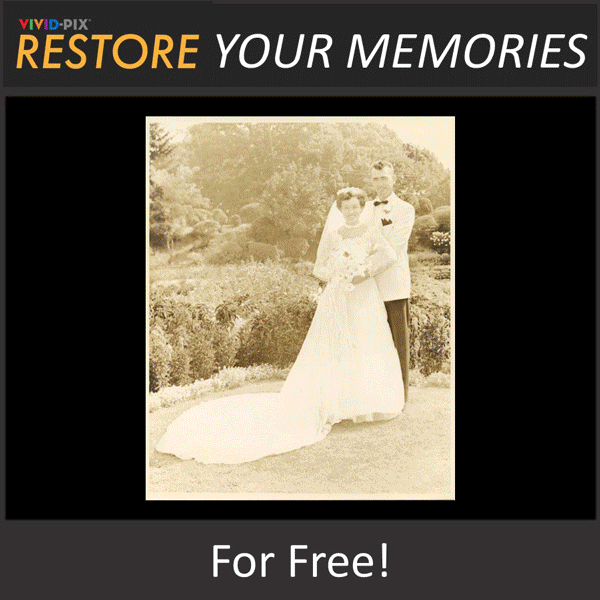 Our friends over at Vivid-Pix are giving us the perfect gift for Valentine's Day. Best of all it's FREE.
That's the program they've created – a Free Gift!  Using your computer/printer, Vivid-Pix RESTORE free trial software, and a 5×7 and 8×10 card template to insert your photo.
This link sends you to a blog post that will in 6 easy steps instructs you how to create a Valentine's Day card for a loved one. Here's the LINK.
Now you're ready to create something "one of a kind" and those are the best kind of gifts. Happy Valentines Day. ❤️❤️