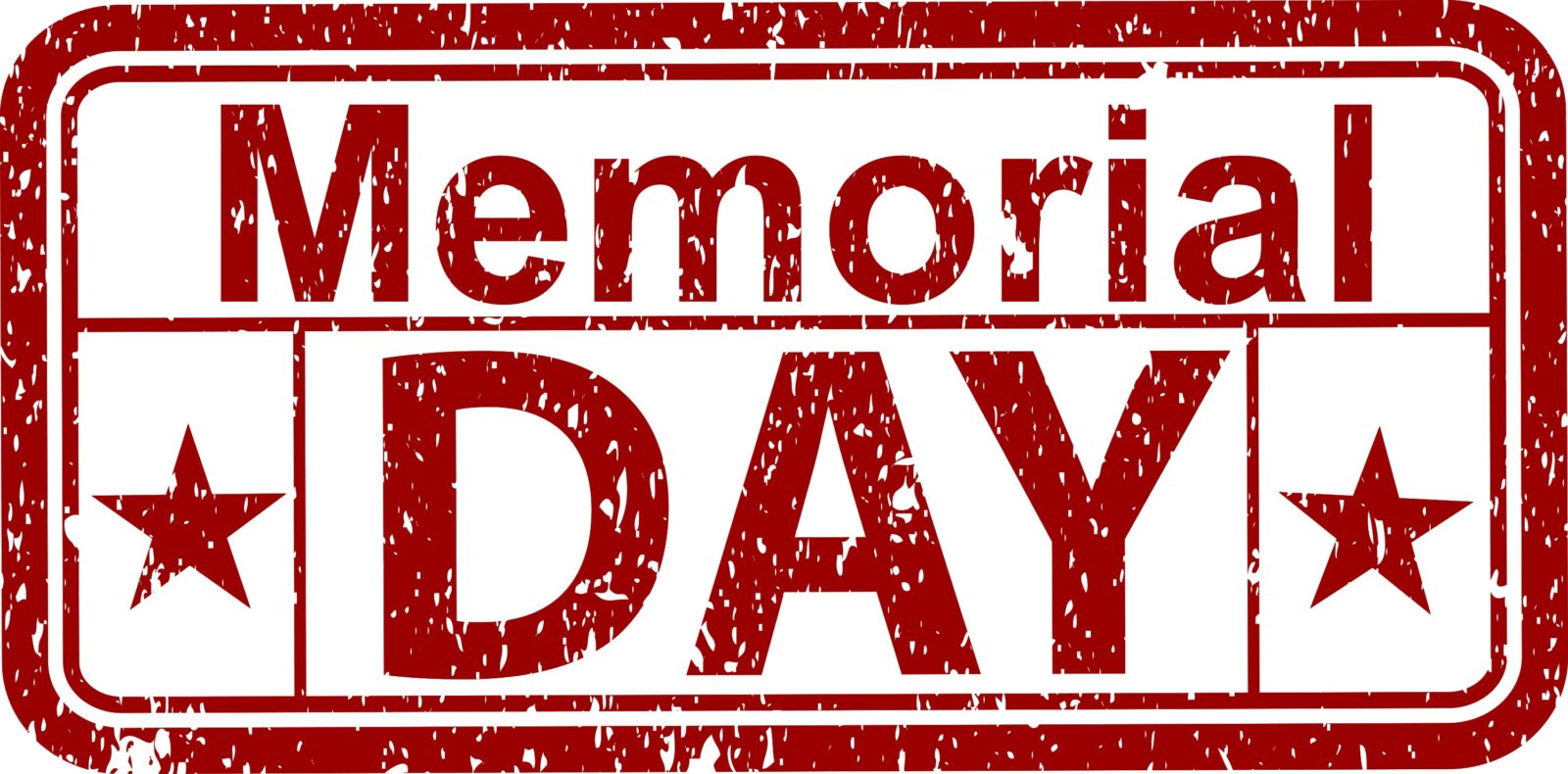 It's the Memorial Day weekend and military records are free.  So if you have a few missing records for your family research then this weekend is your chance to get caught up.
Fold3 Military Records
Fold3 has their WWII records available for FREE just click HERE
Ancestry Military Records
Ancestry has all their military records FREE this weekend; including WWI and WWII records as well as over 100 million names across over 700 different databases.
Start searching Ancestry – HERE  Offer expires Monday, May 29th.
Enjoy