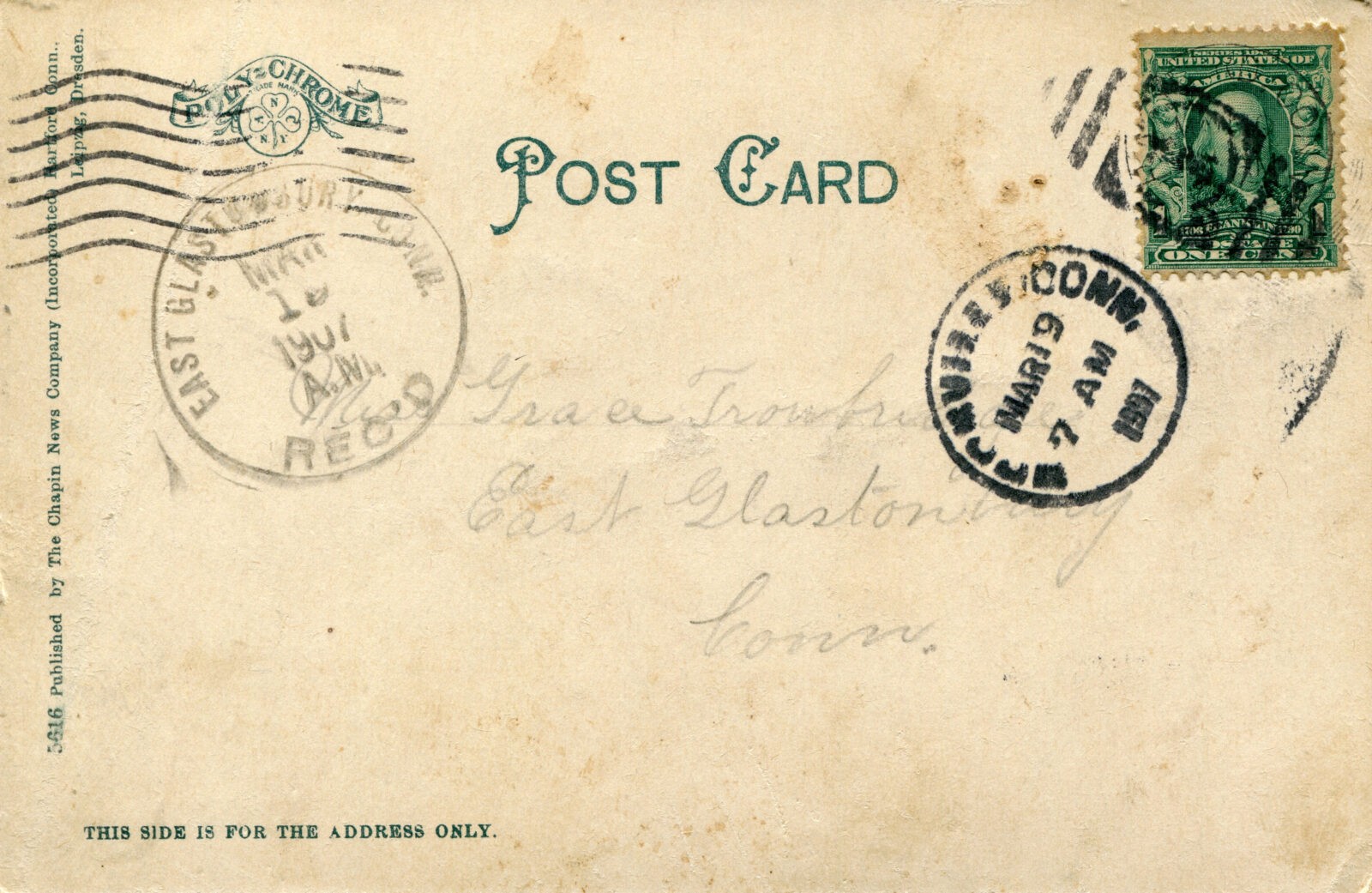 Recently I was made aware of a campaign that a teacher in Edmonton (where I live) was doing. She wanted to collect postcards from all over the world so that her students could learn a little about the countries they received them from and follow them in the Olympics in February. Her request is below and I'm hoping that the genealogy community can help out. If you can't personally help out perhaps you can ask a friend to send one. I'd like to see how many postcards the kids can get.
Here is her note:
Hi everyone! It's that time of year again when I think of some crazy project for my class to do! So, I was thinking, since the Olympics are coming up in February, and that my Canada 150 postcard project went so well…I would try and collect as many postcards from around the world! When we get a postcard we will mark it on our map, learn a bit about it, and then follow during the Olympics to see if any of the athletes from that country wins any medals. If you know of anyone that you think would help us out, please pass our info along to them. They can send the postcards here to the school:
Mrs. Hofforth's Grade 1 Class
c/o Grovenor School
10345 144 St NW, 
Edmonton, AB 
Canada T5N 2V3
Thanks so much!!!
---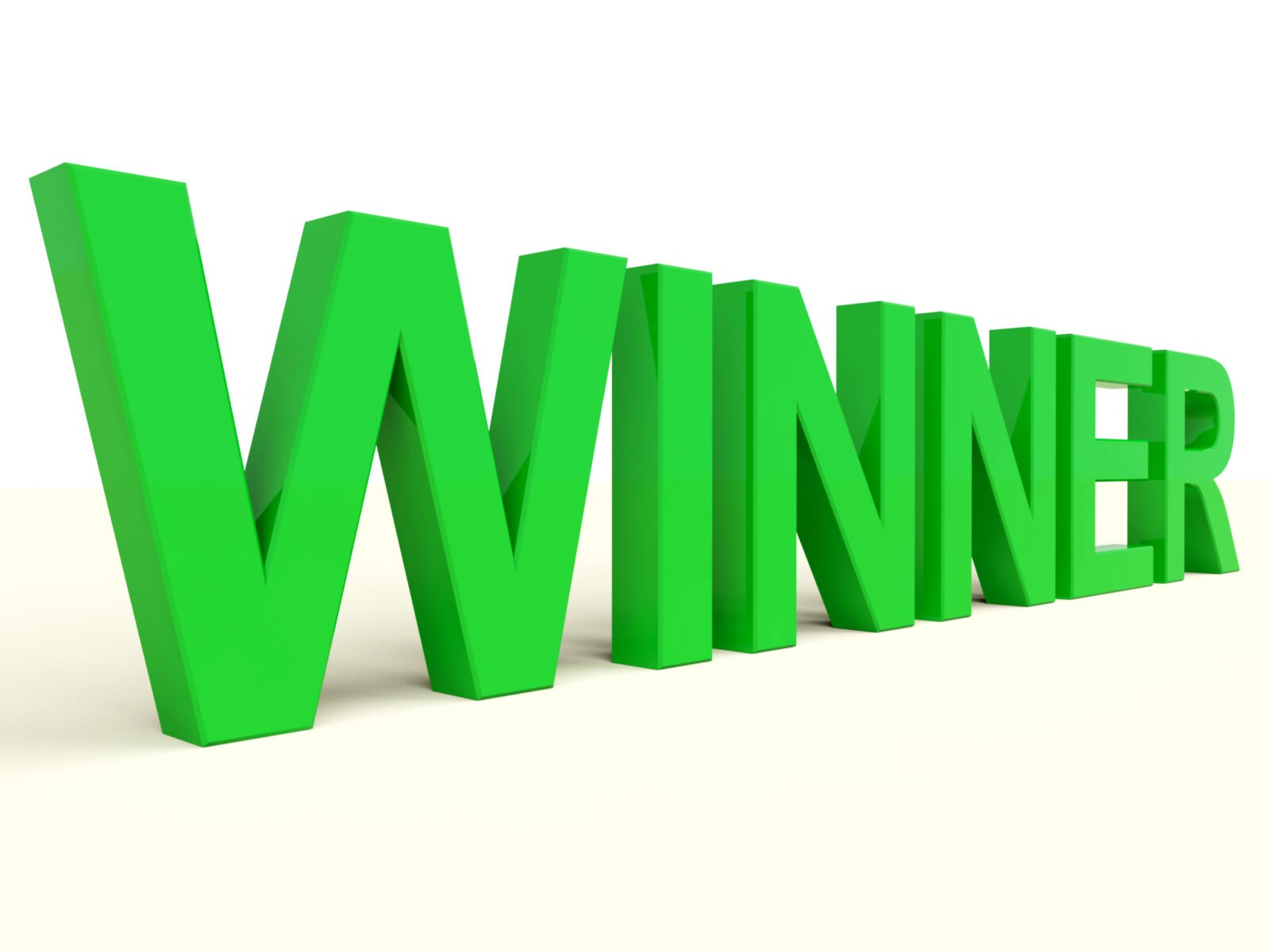 The November Edition of The DNA Angel Project was for a 4-Day pass to RootsTech 2018 and we are happy to announce that our winner is Kate P from Beverly, Massachusetts.
Kate has been researching off and on for the past six years and recently got her Certificate in Genealogical Research from Boston University. She's especially excited about her win as this will be her first RootsTech. Congratulations Kate I know you're going to love it.
Stay tuned in the coming weeks for our December edition of The DNA Angel Project.