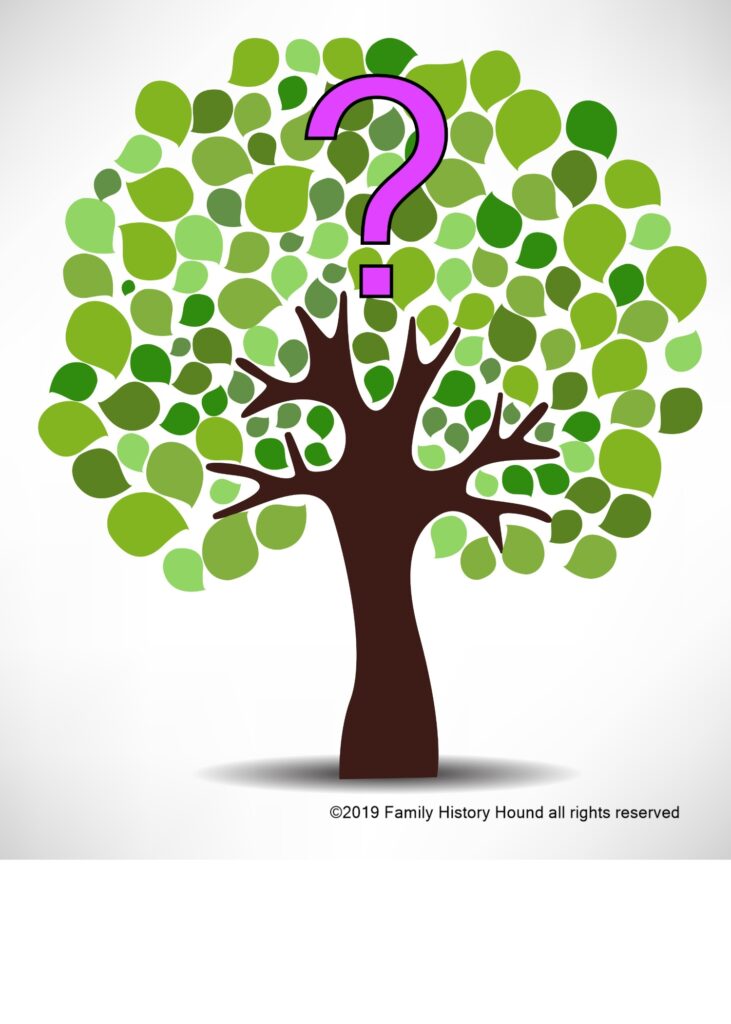 What I'm asking is do you have your living people in your tree?
When I started doing genealogy my focus at the time was all about taking my family back as many generations as I could. I realized after I'd been doing genealogy for a while that I didn't have my present-day people in my tree.
I had added my aunts and uncles to my tree because they were from my parent's generation and they were the children of my grandparents. But that was really as far as I'd gone. So I hadn't put in my cousins or my cousin's spouses or their children if they had them. I also realized that as time progressed it was only going to get worse as those children had children.
Don't do a great job of tracing your family tree backward and then leave a mess for future generations because you didn't take the time to call your cousins and ask them to bring your tree up to speed.
It might take you a while, depending on how many cousins you have but think about the great conversations you can have and it's also the perfect opportunity to ask if they have any photos that you might not have. Of you might ask if they've taken a DNA test?
Hey, I'm always thinking about the DNA angle.