Yesterday I told you how I was self-isolating so that I could be healthy to visit my dad after his stroke and after my arrival back from Arizona. So yesterday was spent watching some webinars. (See yesterday's post HERE, as you can still participate).
Today what I'd like to do is challenge you to take this time at home to organize your photos. It doesn't have to take a long time; it could be just 15 minutes a day (but if you'd like to do more, of course, you can).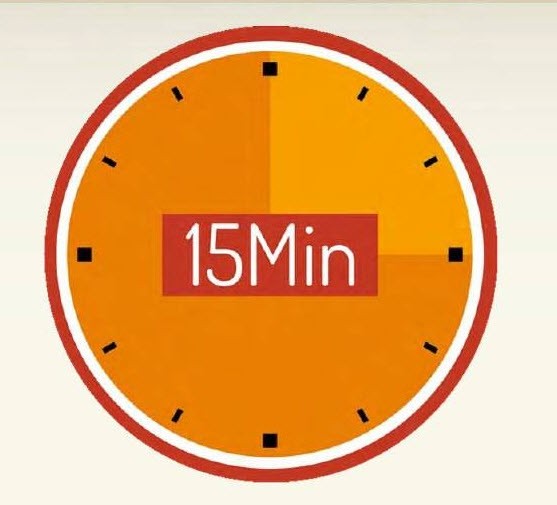 You might think; "What will 15 minutes do?" But let's do the math.
If you can organize 100 photos in 15 minutes, then that equals 700 photos in a week if you do this every day. But let's say you do it five days of the week, then that's still 500 photos. If you think that you have to isolate for two weeks, then that's 1000 photos. But what if we decided to do it for one month? Then we are talking about 2000 photos.
So what do you need to do? Do you need to scan your photos? Maybe you're not even there yet. Perhaps you need to gather your photos in one place.
My challenge is organizing the photos that I've scanned already. I want to put dates on them; I want to tag them and write the stories. So as you can imagine, I may not complete 500 per week because that process will take longer. But the most important thing is to have a goal and make sure it's a SMART goal. (To find out what a SMART goal is you can find that HERE).
So when do we start? Well, how about now. If you're at home, then set the timer, and once you've decided on your goal, then let's get busy.
Starting today I'll be posting to my Facebook page; Getting My Poop In A Group". If you haven't already done so, then please join and participate in the discussion.
So if you're going to be cooped up, then why not join the "Cooped Up Challenge?"