.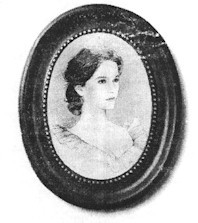 March 8th is International Women's Day, and I was wondering. How much do you know about the females in your family tree?
A recent survey from Ancestry revealed that Canadians find female historical figures, such as Viola Desmond and Laura Secord, to be the most inspiring kind of women (35%), ahead of female celebrities (15%) or women in public office (24%).
Canadians (68%) say knowing more about the females in their family tree would be a source of inspiration and empowerment, yet only 15 percent are currently very familiar with them. Canadians are more familiar with the Laura Secord story (44%) than their own grandmother's birthday (33%).
Laura Secord nee Ingersoll; was born on 13 September 1775 and died on 17 October 1868.
Dunnville, Ontario resident Chris McEvoy wanted to learn more about his family history, and after conducting research and building his family tree, he discovered a familiar name – Secord. He then learned that his 6th great-grandmother, Mary Secord was an aunt to the famous Laura Secord.
All this information got me thinking about the women in my genealogy.
Although I can't trace any of the women in my genealogy back to Laura Secord, I know that I have strong women in my family. The first one that comes to mind is my great grandmother; Ellen Middlebrough nee Anidow (who by the way is who I was named after) was a member of the Edmonton subdivision of the Catholic Women's League and was very active in her church choir. She and her husband, my great grandfather Francis Middlebrough also enjoyed putting on plays in their community of north Edmonton. Much of this information I learned about Ellen was gathered from Ancestry from Newspapers.com .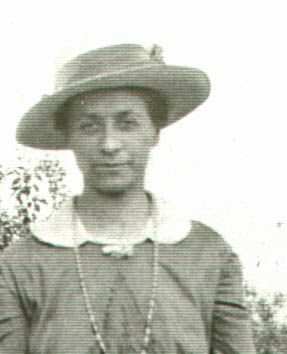 On my father's side of the family, one of the women I think of as a strong woman is; Alice Elizabeth Oliver nee Clark. Why do I admire her? It's because she bravely came from England with her two small children (ages one and three) to join her husband. They traveled to Canada on the Empress of Ireland, and that ship has a story of its own.
These are just two of the strong women in my family, and they are in my thoughts often.
So I ask you again… What do you know about the women in your family history?
To learn more about the study have a look at the Ancestry press release which is available HERE.