When it comes to genealogy, who doesn't like the word FREE? Today Ancestry launched free access to the Freedmen's Bureau records.
If you haven't heard about these records, then you are not alone. In a recent Harris survey conducted on behalf of Ancestry, 72% of U.S. adults surveyed had never heard of these records.
The Ancestry blog explains about this bureau and why it was set up. You can read the blog Here, but here is part of the explanation.
The Freedmen's Bureau was established near the end of the American Civil War to help formerly enslaved people transition from slavery to citizenship, providing food, housing, education, and medical care. It also provided support for impoverished white people and veterans of the U.S. Colored Troops. Crucial records in the Freedmen's Bureau include labor contracts, rations, apprenticeships, letters, marriages, and more.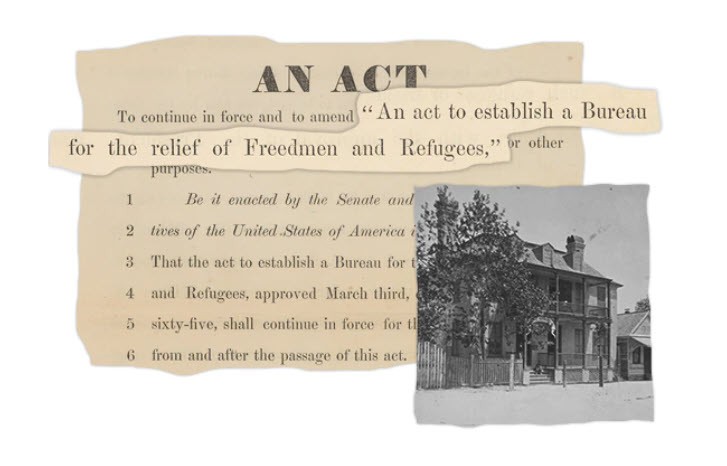 When I was advised about this upcoming release of the Freedmen's Bureau Collection, Professional Genealogist Nicka Sewell-Smith lovingly called it the "Rabbit Hole Collection." Nicka explains more about this collection here.
This addition of 3.5 million records can help descendants of previously enslaved people of the US. This is probably the first time newly freed African Americans appeared in records after Emancipation in 1863. There were 1650 rolls of film that were indexed. To understand this magnitude, you need to know that the number of reels is comparable to the US census collections in 1860, 1870, or 1880.
Starting today, Ancestry is offering anyone the opportunity to search for their personal connections for free. Simply set up a free account to view the records. Learn more HERE.
This is an amazing collection, and it will remain free to use thanks to Ancestry.