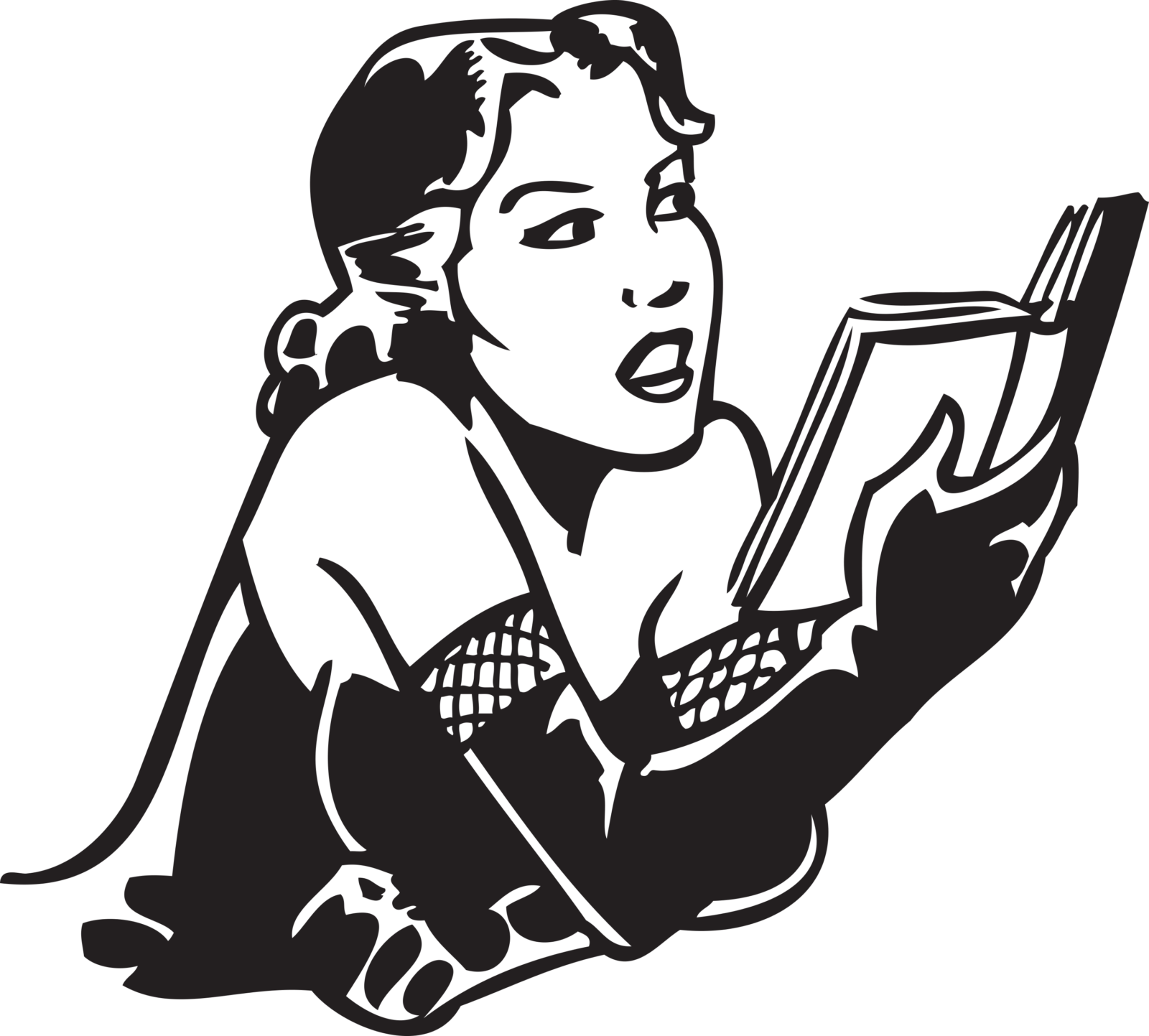 I've always been a reader, but genealogy has gotten me into some different areas of reading.  I've read; how to books, local history books, genealogy fiction and many others. I have a wish list of books to read, a mile long and I'd like to share what I'm reading and what I have on my wish list.
I know many of you still love to read a "real" book and I do too but when we are RVing it's tough to bring the library along. So I decided that when I could, I'd read digital books so that way I can bring my entire library with me.
Did you know that you can get the Kindle app and it will work on other devices? Your phone, your tablet, your iPad. Find out more HERE
What I'm Reading Now
I met this lady at RootsTech and purchased her book. I liked it so much I ordered it to sell on my website; Shop the Hound. You can get own hardcopy at Shop the Hound HERE or you can purchase it on Amazon HERE.
I Just Finished and You Won't Want to Miss This One
I've followed these two ladies for quite some time and I was excited to meet them at RootsTech. . This book is currently only available as a Kindle or PDF version but will be released as a softcovered version sometime later in March. If you'd like to Research Like a Pro you can read more HERE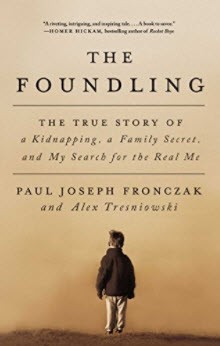 At one of the sessions I attended at i4GG,  CeCe Moore spoke about the Paul Fronczak case.
In 1964 Dora Fronczak was in a Chicago hospital having her baby; Paul Fronczak. The following day a nurse came into her room and said she had to take the baby for a moment. That was the last time Mrs. Fronczak saw her child.
Two years later a child was found in New Jersey. Remember at that time DNA was not around and after comparing the ears of the two children (I kid you not) the FBI concluded that the child was Paul Fronczak.
In 2012 Paul Fronczak took a DNA test and found out that he wasn't who he thought he was and so began his search for who he really was and to search for Paul Fronczak  . Enter CeCe Moore. While working on a show for 20/20 she was asked if she could crack the Fronczak case. She agreed, and after two years of research, she and her team knew who the foundling was.  I found this story so fascinating I bought the book and you can too.
To purchase on Amazon.com click HERE
To purchase on Amazon.ca click HERE
Or to purchase the Audible recording be like me and join Audible. Try Audible and Get Two Free Audiobooks
Even though I knew about the case I had to read the whole thing. I know you'll enjoy it as much as I am.
---
What's On My Wish List?

Check it out HERE