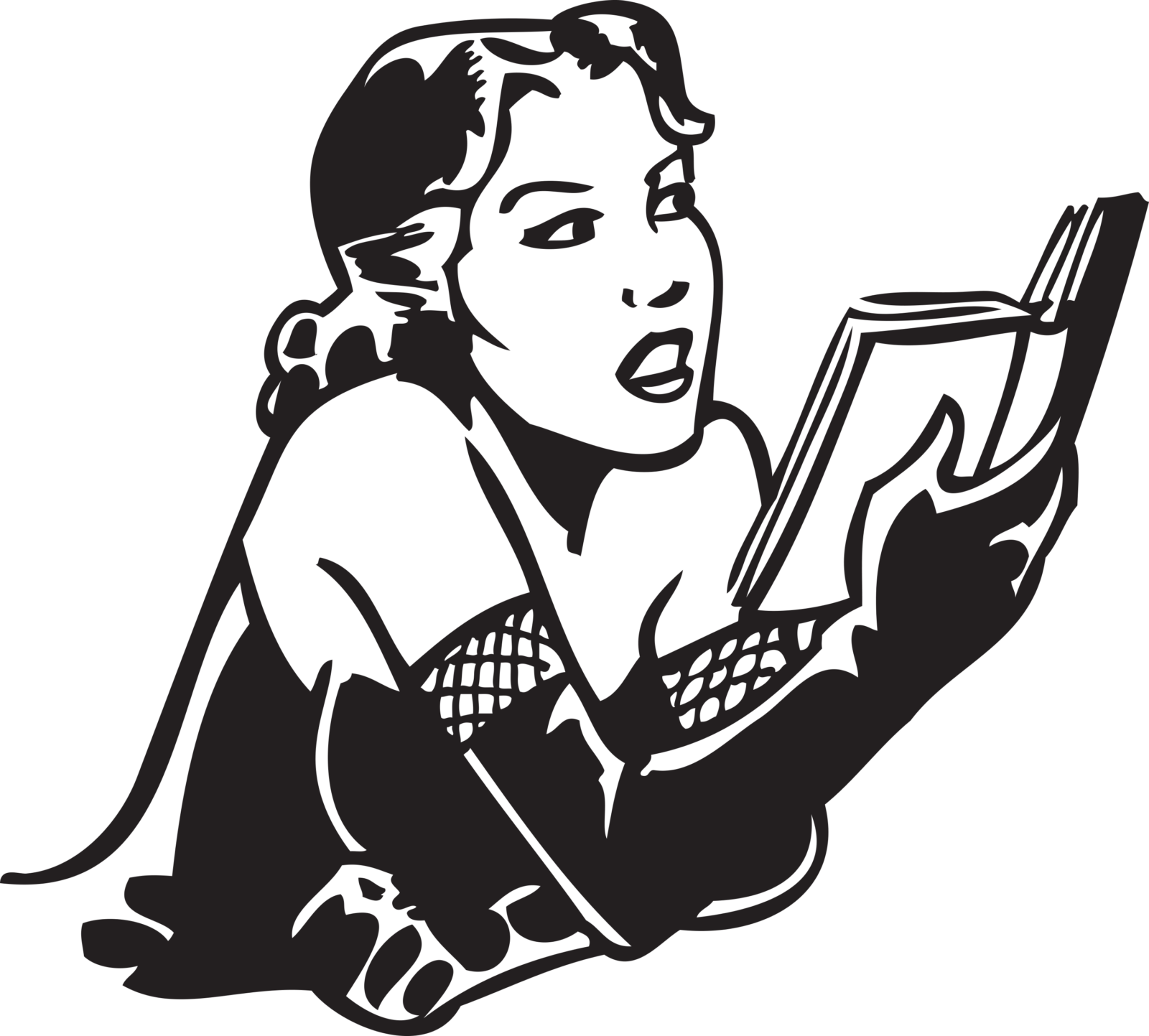 I've always been a reader, but genealogy has gotten me into some different areas of reading.  I've read; how to books, local history books, genealogy fiction and many others. I have a wish list of books to read, a mile long and I'd like to share what I'm reading and what I have on my wish list.
I know many of you still love to read a "real" book and I do too but when we are RVing it's tough to bring the library along. So I decided that when I could, I'd read digital books so that way I can bring my entire library with me.
Did you know that you can get the Kindle app and it will work on other devices? Your phone, your tablet, your iPad. Find out more HERE
What I'm Reading Now
I just purchased this and plan to give it a read on my next flight. Written by the late Althea Douglas this guide helps you look at those family documents and wade through the family lore. The only review it has makes it a great read for me. It says "I didn't realize that this book was written with the Canadian researcher in mind." Check it out HERE.
I Just Finished and You Won't Want to Miss This One
I met this lady at RootsTech and purchased her book. I liked it so much I ordered it to sell on my website; Shop the Hound. You can get own hardcopy at Shop the Hound HERE or you can purchase it on Amazon HERE.
---
What's On My Wish List?

Check it out HERE