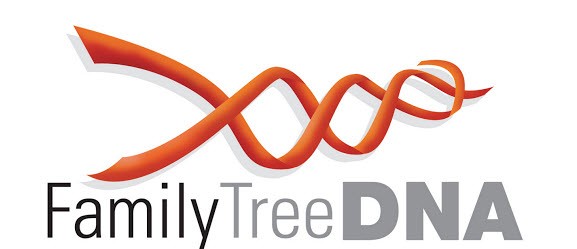 If you've been thinking about doing your DNA then you won't want to miss this offer. Family Tree DNA is having a sale on their Family Finder Kit and they are priced lower than I've seen. $69.00 U.S. That's a $30.00 savings over their regular price.
One reason you might want to consider FTDNA is that once you have completed your Family Finder Kit then your sample is there waiting for whenever you're ready to do additional testing. If you're new to DNA then that means; if you're male, you can do a Y-DNA (following your male line) or a mtDNA test (following your female line) and if you're female you can do a mtDNA test.
If you've already done the Family Finder test and want to do the Y-DNA or mtDNA test, FTDNA is offering $40-60 off those kits as well. To find out more click HERE. I hope you do because; I'm always looking for cousins.