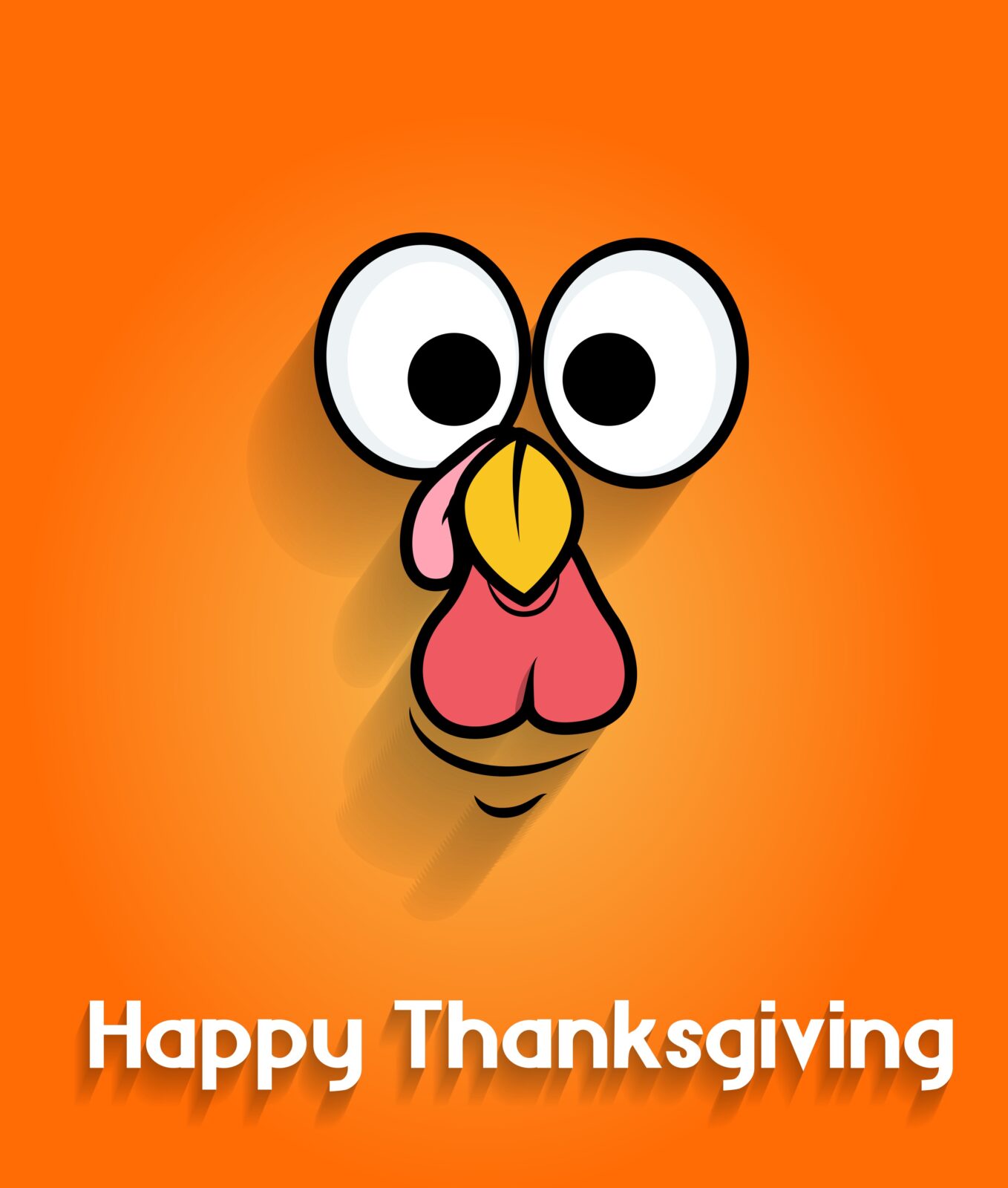 Tomorrow is American Thanksgiving and is a time to reflect and give thanks for what we have. Even though I'm Canadian and I had my turkey last month I'm always thankful for everyone that returns to read my blog and for those that shop at my online store; Shop the Hound.
The next big event after Thanksgiving is Black Friday. Black Friday used to be a one-day event but now it seems to be an entire week. I hope you check our Genealogy and DNA Treasures page as I'm working hard to keep up with all the sales and savings. You may want to check back over the weekend as I keep finding new things and updating the page. (UPDATE: I've already been notified of new sales that can't be posted until Thursday and early Friday… Watch for our special Black Friday Page)
If you're just interested in the DNA kits you can find my comparison of the various companies that provide DNA testing HERE. After all, I haven't met a DNA test that I haven't tried and I'm always looking for new cousins.
I hope you'll drop by the store as we are having a Black Friday to Cyber Monday sale. It starts at 12:01 a.m. on Friday. Use Promo BFriday17 to receive FREE shipping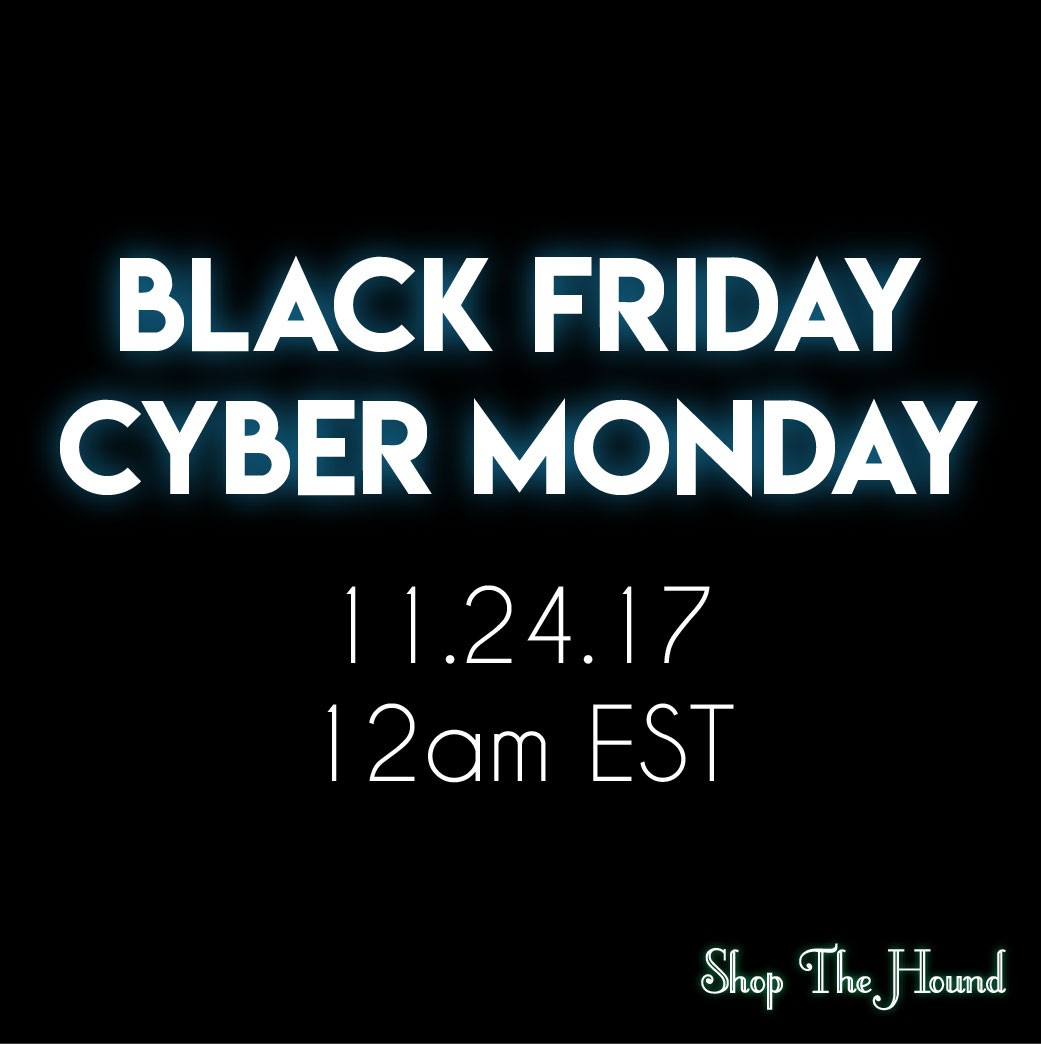 If you live in the U.S I hope you have a wonderful Thanksgiving and if you're taking part in Black Friday be safe and kind.