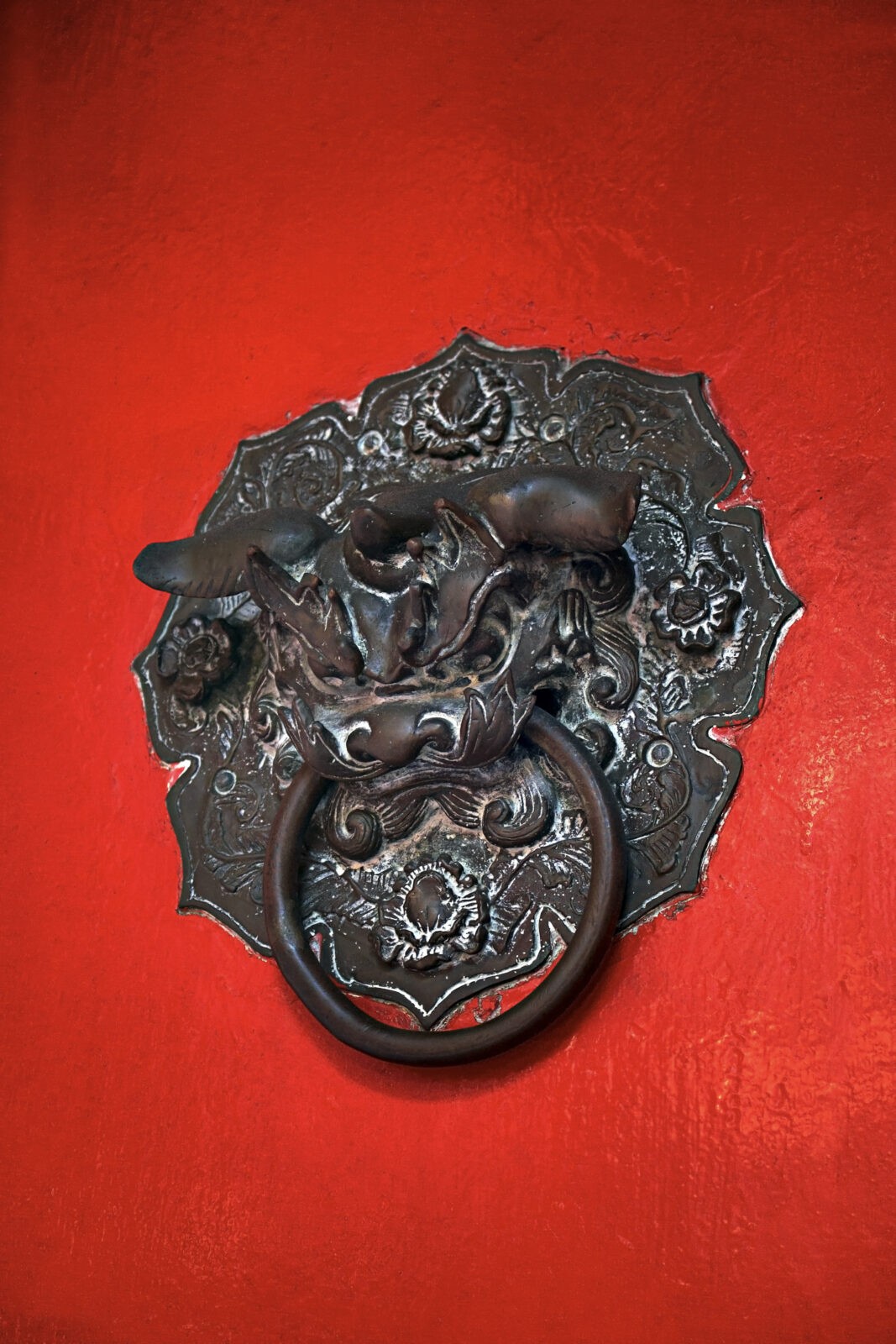 It has nothing to do with the luck of the Irish, but it doesn't hurt that it's St. Patrick's Day on Friday and Ancestry has decided to put their DNA kits on sale to celebrate the event. This is a great opportunity to get your family origins (even if you're not Irish) as well as find those cousins that you can work together with to expand each of your family histories. There's nothing better than collaboration to get new family photos, and you never know you just might break down that family history brickwall.
If you live in the U.S. Click HERE to receive 10% off your AncestryDNA kit
If you live in Canada Click HERE to receive $20 off your AncestryDNA kit
The special offer is available until the end of day March 19th.
Then if you want you can take your results a step further and find more cousins, you can transfer your DNA to Family Tree DNA for FREE.  I wrote about the process in a recent blog that you can read HERE.  Why stop there? You can also upload that same information to Gedmatch. Gedmatch is a third-party site that's FREE, but I encourage you to support them with a donation. I wrote about Gedmatch, and you can read that article HERE.
So for the cost of an AncestryDNA kit, you can learn about your origins and find more cousins and I'm always searching for more cousins.
Note: I know it's not always possible, but I encourage you to test at the three major DNA companies; Family Tree DNA, Ancestry, and 23andMe. Each company provides slightly different information and different cousins matches. If you're testing an older member of your family and you might want additional DNA testing in the future, such as mtDNA or Y-DNA testing then you'll want to test them at Family Tree DNA as they store your sample for future testing.
** This article contains affiliate links. A percentage of the funds that I received are given to the Alzheimer's Society and are used to help support The DNA Angel Project.